27 April 2022
Where are the doctors with disabilities?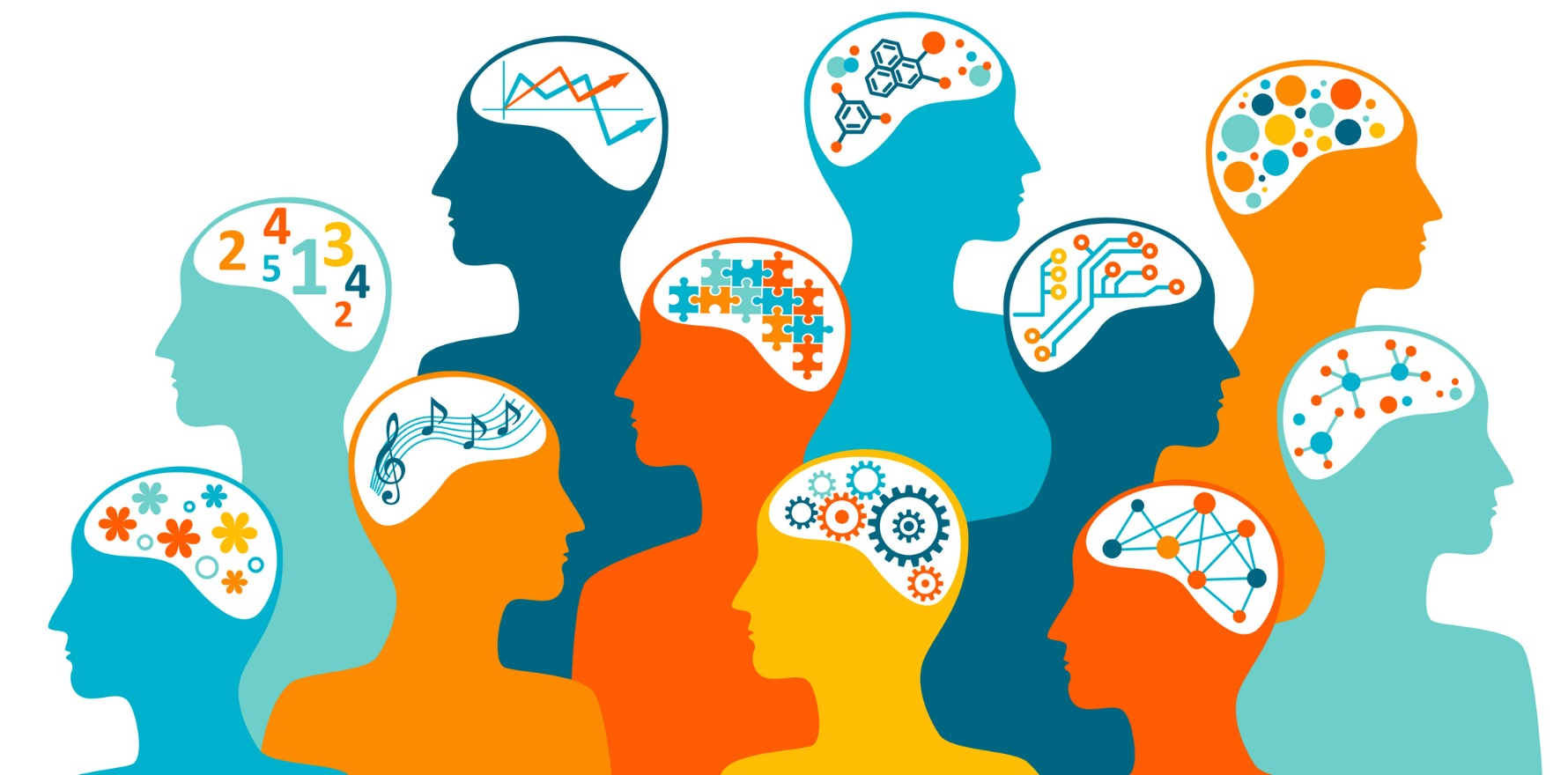 Though most medical schools, hospitals and colleges support diversity in medicine, people with disability are still underrepresented.
---
The way doctors practise is evolving over time, thanks to improvements in technology – new stethoscopes can compensate for hearing disorders, mechanical CPR devices exist and touch-sensitive devices which can standardise standard neurological examinations are in development.
If the job itself has changed to require less physical activity, why shouldn't the types of people chosen to train as doctors change too?
Five years ago, Dr Dinesh Palipana became the first quadriplegic medical intern in Queensland.
A founding member of Doctors With Disabilities Australia, Dr Palipana is now an emergency department clinician on the Gold Coast.
"In medicine in particular, there are all these tick boxes and standards – it's so rigid in certain frameworks," he said.
"But we need to start thinking a bit more progressively about how we do things in medicine … [we are slow] to adapt new technologies and new ways of doing things."
"If we fail to adapt to the norms of society, I think we're going to end up destroying ourselves in the process."
Adapting, Dr Palipana said, involved taking advantage of the breadth of careers medicine had to offer and considering what people with diverse experiences could add to the equation.
There are numerous specialties that doctors with physical disabilities, such as mobility issues, can go into with limited adjustments needed.
"Medicine is such a diverse camp –  there is everything from psychiatry, to radiology, to pathology," he said. "There are so many specialties people can fit into, like medical research, education or policy.
"Then there are also a bunch of politicians, chief health officers and people who run hospitals that are doctors."
Given the range of occupations and subspecialties available, there should be ample opportunities for people with disability to do medicine.
"Take me, for example – I don't use my hands right now, so I'm not going to be attempting neurosurgery," Dr Palipana said.
"But I can work pretty successfully in the emergency department."
At the moment, Doctors With Disability Australia are supporting a blind medical student in India, who intends to become a psychiatrist.
"Why can't he be a psychiatrist?" Dr Palipana said. "One of the core attributes of being a psychiatrist is having empathy.
"If we try to look at some of these strengths that people have, rather than deficits, and try to find a place for them, [medicine] will become richer for it."
One of the latest wins for Doctors With Disabilities Australia was working with Medical Deans Australia and New Zealand (the peak body representing entry-level medical education) to create a more inclusive guidance document on medical program applicants with a disability.
The AMA had found that the requirements and language used in the original document "may well be seen as discriminatory for those with a physical disability".
The deans' association, for its part, said it has been "very open" to discussions about increasing the number of medical students with disability.
"When you're talking about a doctor's role in the team, it can be looked at slightly more flexibly [than it used to be]," Medical Deans Australia and New Zealand CEO Helen Craig said.
"A doctor's role in a resuscitation team quite often is to oversee and direct the team, not necessarily be hands on. So, what is it that we're actually assessing?"
Despite the fact that MDANZ did update its guidance document on medical program applicants with disability to make it more progressive, many people with disability still face significant challenges in getting accepted into a program.
Jerusha Mather, a third year PhD candidate at Victoria University who lives with cerebral palsy, has spent several years campaigning for adjusted medical school entry requirements for people with disability.
She intends to eventually work in rehabilitation medicine and said she had already been in discussion with the postgraduate medical of Victoria, which agreed to support her in her prospective intern years.
Her latest petition, launched last month, asked universities to consider accepting applicants with disabilities without requiring a GAMSAT or MCAT score.
Even with reasonable adjustments to these exams – provisions such as extra time, access to a scribe, permission to complete the test on a computer and rest breaks – Ms Mather argued that students like her are still at a disadvantage.
"The speed reading and mathematical solving/diagram drawing is extremely difficult to do with a scribe," she said.
"It's really time consuming as well to dictate things to the scribe and you run out of time pretty quickly.
"It's also very costly too: $500 per sitting plus the tutoring fees which cost about another $5000-10,000 including practice with a scribe."
The updated guidance document for medical schools, in her opinion, didn't go far enough.
"Medical Deans Australia and New Zealand should encourage and push medical schools to create entry schemes that allow students to enter without a GAMSAT score," she said.
Ms Mather acknowledged that it is the primary responsibility of individual universities, not the medical deans association, to alter and change selection criteria, but maintained that the organisation should push harder for change.
An interesting facet of Ms Mather's case was that it appeared MDANZ intended to facilitate more students with disability getting into medicine, but the actual execution still left people like Ms Mather behind.
Essentially, something got lost between mission statements and reality.
"You get people to make this original move and say that they want to increase diversity, but when it actually comes time for making change, there's no teeth behind it," said Dr Lisa Meeks, an American researcher who specifically looks at improving access to medical education for learners with disabilities.
Dr Meeks, who wasn't commenting specifically on the Medical Deans Australia and New Zealand guidance document, said that part of the problem in increasing diversity in medical schools was developing policies which allow for nuance.
"[For so many organisations] it's a numbers game. I hear school administrators say something like, 'we have 18% underrepresented students in our cohort' or 'I have 6% underrepresented' and it's like – wait a second, is that the goal?" Dr Meeks said.
"What's the endgame here? Is it to admit and matriculate a certain number of students, or is it to matriculate qualified learners who have lots of different identities and experiences to shape and inform medicine, and then to support them as individuals?"
Attempting to standardise diversity in this way can lead to unintended consequences.
Two people with the same disability can experience vastly different limitations because of it, meaning that there are no one-size-fits-all adjustments that can be made to an exam like the GAMSAT.
"Extra time and reduced-distraction locations are not what everybody needs, but that's what our system is set up to do," Dr Meeks said.
"So even though we're supposed to do an individualised evaluation [of applicants with a disability], we still often do not meet the individualised needs of the learner."