Editorial Board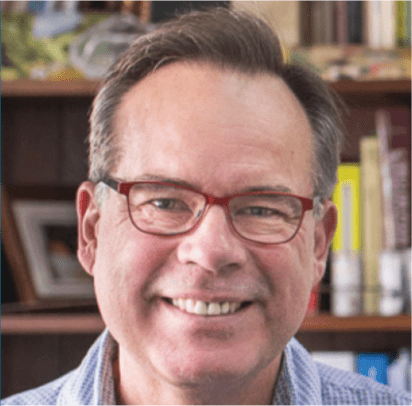 Clinical Associate Professor Kurt Gebauer
Dermatologist
Cl. A/Prof. Kurt Gebauer graduated from the University of Western Australia with an MBBS in 1985. Fellowship of the Australasian College of Dermatologists was awarded in 1991.
Additionally he received a Fellowship of the Australasian College of Phlebology in 2001. He was conferred Clinical Associate Professor in Dermatology April 2008.
Cl. A/Prof. Gebauer works in a private group Dermatology practice with his brother Dr. Hannes Gebauer and colleague Dr. William Hedley. They practice from two locations Fremantle and Rockingham. Kurt Gebauer is formerly Head of Department of Dermatology at Fremantle Hospital and is a Senior Lecturer at the University of WesternAustralia.
Additionally, he is accredited to several Private Hospitals in Perth and is a member of numerous Medical Societies including the Australasian College of Dermatologists, American Academy of Dermatology, International Society of Dermatology, Sclerotherapy Society of Australia, Australian and New Zealand Society of Phlebology. He holds a Diploma in Sports Medicine issued by the Royal Australian College of General Practitioners.
---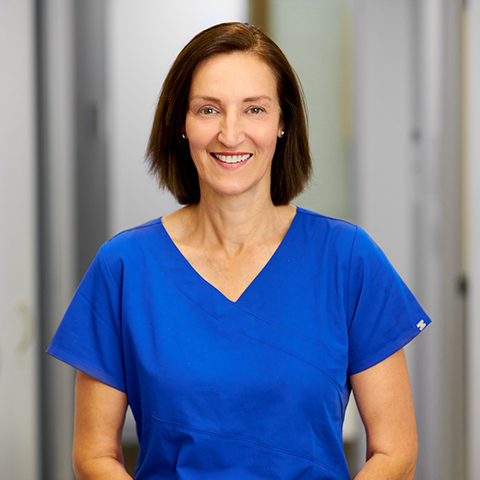 Dr Diana Rubel
Dermatologist
Dr Diana Rubel is a consultant dermatologist in private practice at Woden Dermatology, Canberra, a visiting medical officer at The Canberra Hospital, and Senior Lecturer at the Australian National University (ANU).
She completed her undergraduate medical degree (1988) and postgraduate Diploma in Paediatrics (1992) at the University of NSW, her Masters of Medicine (specialising in cutaneous immunology) at Sydney University (1995) and completed her Postgraduate Specialist training in Dermatology (Australasian College of Dermatologists' fellowship) in 1998.
She has over 15 years' experience at the Skin and Cancer Foundation, Darlinghurst, Sydney, and has been a Staff Specialist at the Sydney Childrens Hospital for 10 years.
Her goal is to excel in patient care and service to her patients, her referring doctors and her staff. She is passionate about consistently delivering high quality care to all patients, and has developed special interests in skin cancer management, paediatric dermatology, acne, psoriasis, cosmetic dermatology and clinical trials.
---
Professor Rodney Sinclair
Dermatologist
Rodney Sinclair is a Professorial Associate in the Department of Medicine at the University of Melbourne, Director of Sinclair Dermatology Institute for Research, Education and Clinical Trials (DIRECT) and Professor/Director of Dermatology at the Epworth Hospital, a 700+ bed, not for profit private hospital in Melbourne.
He is co-founder and Past-President of the Australasian Society for Dermatology Research (ASDR), co-founder and Past-President of the Australasian Hair and Wool Research Society (AHWRS) and Past–President of the Skin and Cancer Foundation of Victoria. He is a Vice-President of the International Society of Dermatology, the International Academy of Cosmetic Dermatology and a board member of the ASDR and AHWRS.
Rod Sinclair was born in Melbourne and attended Melbourne High School. He graduated MBBS from the University of Melbourne in 1987, was awarded the Australasian College of Dermatology Travelling Fellowship to Oxford in 1993 and completed Fellowship of the Australasian College of Dermatologists in 1995 being awarded the Founders Medal. He graduated Doctor of Medicine by thesis from the University of Melbourne in 2004. He was Professor/Director of Dermatology at St Vincent's Hospital Melbourne from 2005-2013 and in 2012 was awarded Honorary Life Membership of the American Dermatology Association.
Prof Sinclair was Secretary General for the International Congress of Dermatology in Melbourne that was held in November 2021 and Congress President of the World Congress of Hair Research that will be held in Melbourne in April 2022.
He has supervised over 15 post-graduate research students and helped to established the PhD/FACD program in Australia develop clinician scientists. Professor Sinclair's contributions to the medical literature can be viewed at https://scholar.google.com.au/citations?user=Sw84KV8AAAAJ&hl=en.
---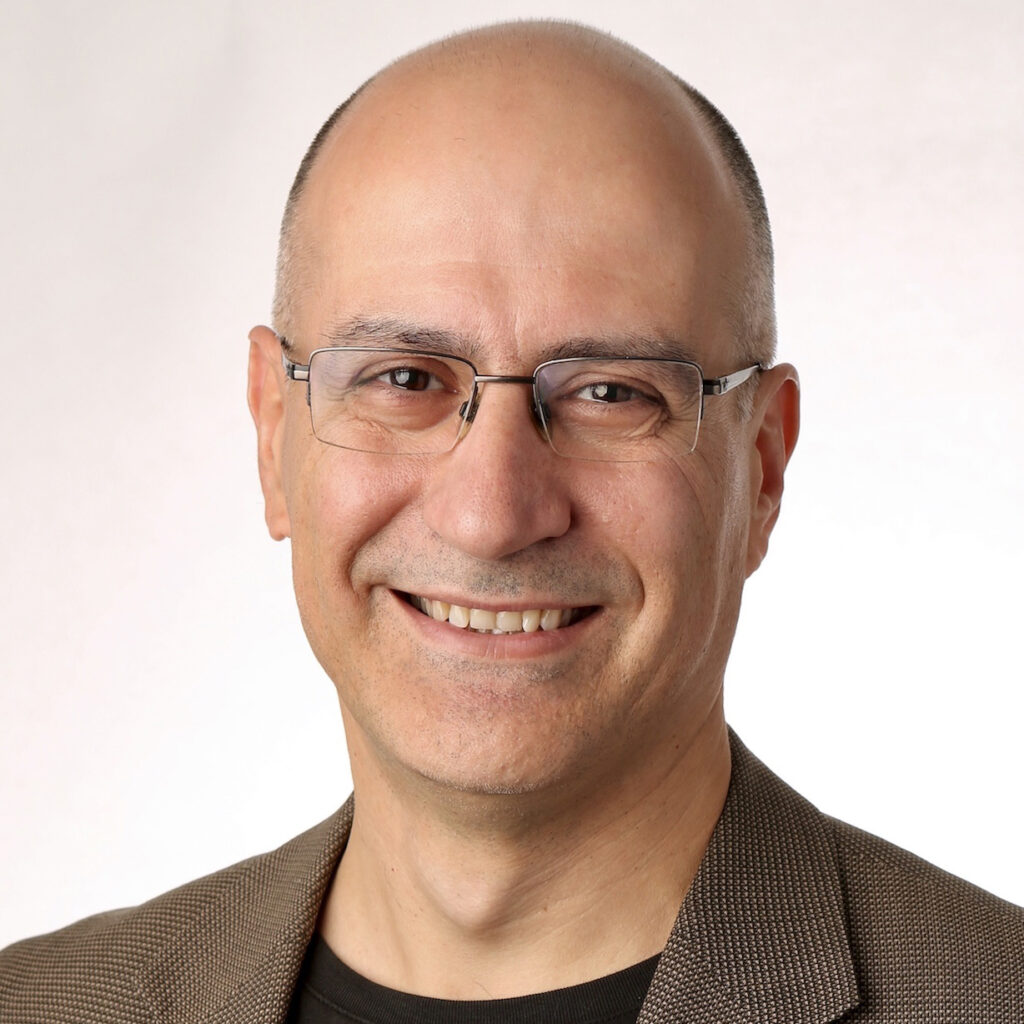 Professor Pablo Fernández-Peñas
Dermatologist
Pablo Fernández-Peñas is Professor of Dermatology, Joint Head of the Specialty of Dermatology and Director of the Centre for Translational Skin Research at the University of Sydney, Head of the Department of Dermatology at Westmead Hospital, Lead of the Melanoma Laboratories at the Westmead Institute for Medical Research, and NSW Lead of the ACRF Australian Centre of Excellence in Melanoma Imaging and Diagnosis, Australia. Previously, he was Staff Specialist (Dermatology) at Hospital Universitario de la Princesa and Clinical Professor at the Universidad Autonoma in Madrid, Spain.
Since 2007, Pablo has expanded clinical, research and education services in Western Sydney. He opened the Dermatology Comprehensive Clinical Centre at Westmead Hospital with clinics for Severe Psoriasis, Severe Eczema, Autoinflammatory diseases (Hidradenitis Suppurativa), Graft versus Host Disease, Cutaneous Lymphoma, Solid Organ Transplant Dermatology, High-Risk Melanoma and Oncodermatology. He set up the Dermatology Clinical Trials and Research Unit, with immunohistochemistry and proteomic platforms, a Dermatology Tissue bank, and a Dermatology Imaging Unit. He has participated in more than 60 clinical trials for melanoma, non-melanoma skin cancer, cutaneous lymphoma, hidradenitis, eczema and psoriasis. His main fields of interest are oncodermatology, immunology, quality of life, and applied information technologies. Pablo has over 200 publications in peer review journals. He is a passionate teacher and researcher.
---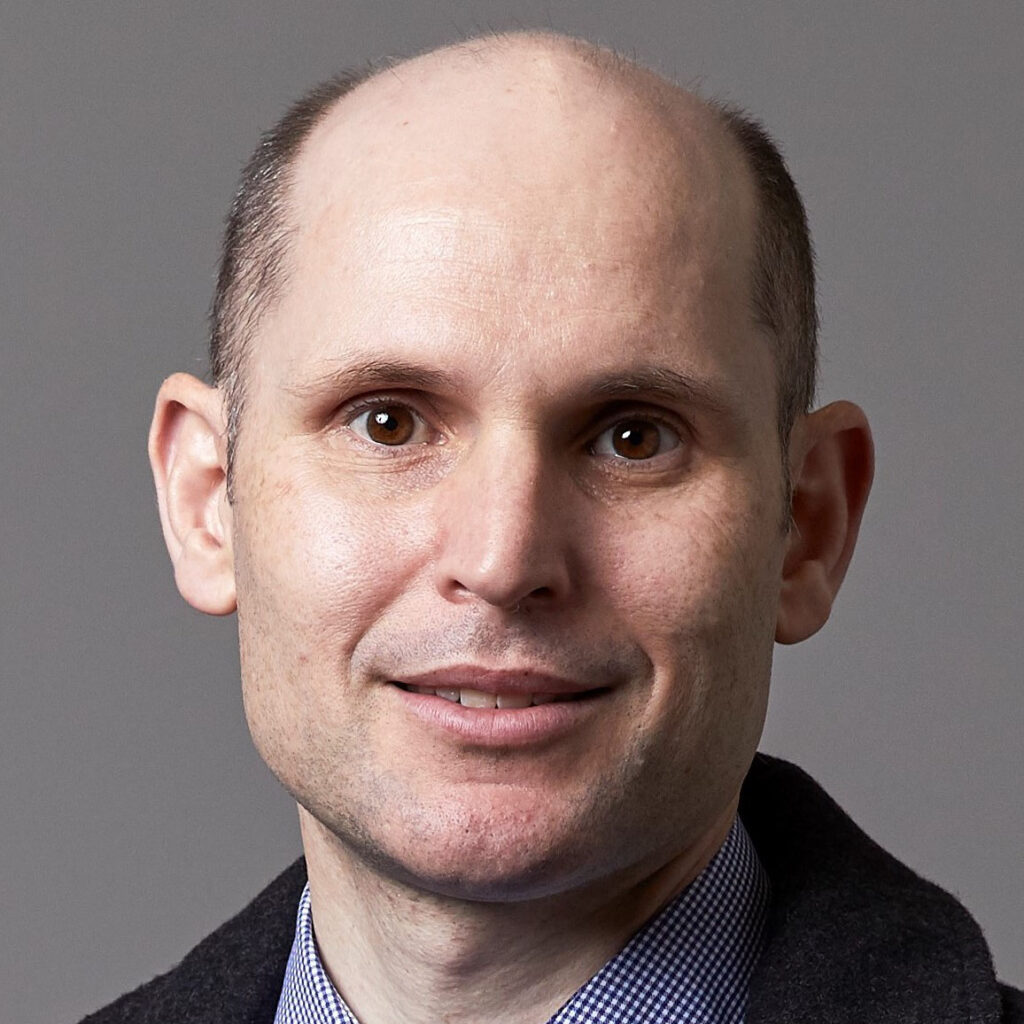 Professor Saxon Smith
Dermatologist
Professor Saxon D Smith is a Fellow of the Australasian College of Dermatologists. He is the principal dermatologist at The Dermatology and Skin Cancer Centre in Gosford and St Leonards, NSW, Australia. He is also a Clinical Professor in Dermatology with Australian National University, Canberra, Australia. He is a past president of the Australian Medical Association in NSW.
Professor Smith has extensive clinical and research interests including atopic dermatitis, psoriasis, hidradenitis suppurativa, melanoma, non-melanoma skin cancer, and management of cutaneous adverse drug reactions in oncology and neurology. During his years as a VMO and Staff Specialist in Dermatology at Royal North Shore Hospital, Sydney, he also ran specialist clinics in surgical dermatology, hidradenitis suppurativa, and renal transplant cutaneous medicine.
Professor Smith has been a supervisor or auxiliary supervisor for PhD, Masters, Honours and MD research project students. He has over 90 peer reviewed journal publications and over 125 published abstracts. He has also been involved in multiple pharmaceutical trials from phase II to phase IV. He is a frequent media contributor on topics around skin diseases, skin health and sun protection.
---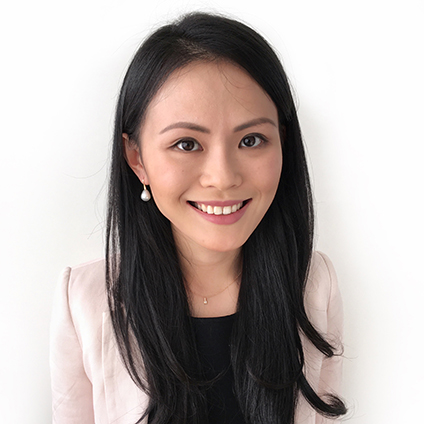 Dr Celeste Wong
Dermatologist
Dr. Celestine Wong obtained her Bachelor of Medicine, Bachelor of Surgery and Biomedical Science degrees from The University of Melbourne. She then undertook a further four years of dermatology specialist training in Victoria at various tertiary referral hospitals and centres including the Royal Children's, Royal Melbourne and the Alfred Hospitals, Peter MacCallum Cancer Centre and the Skin and Cancer Foundation.
During her training, Dr. Wong spent 6 months at the National Skin Centre in Singapore. It was here that she obtained experience treating Asian and Indian skin types and many different tropical skin conditions.
At the conclusion of her dermatology training, Dr. Wong was awarded the Harvey Rotstein award by the Victorian Faculty of the Australasian College of Dermatologists for her personal and professional excellence as well as her dedication to patient care throughout her registrar training.
Dr. Wong has a keen interest in dermatology education both locally and overseas and has taught healthcare practitioners nationally and internationally. She has participated in clinical research projects and published in several peer-reviewed dermatology journals.
Her strong commitment to serving the underprivileged is evidenced by her ongoing voluntary work in rural North India. She also serves on the International Dermatology Outreach Committee of the Australasian College of Dermatologists to facilitate ongoing dermatology services to rural and remote regions of the world.
Dr. Wong holds public hospital appointments as a consultant Dermatologist at the Alfred Hospital and Monash Medical Centre. She has a range of interests including paediatric dermatology (skin problems in children), acne, rosacea, psoriasis, eczema, excessive sweating and skin cancer. She understands how these conditions can appear differently and respond to treatment differently in skin of colour. She can converse in Mandarin, is passionate about her work and takes pride in delivering exceptional, evidence-based care for all her patients.