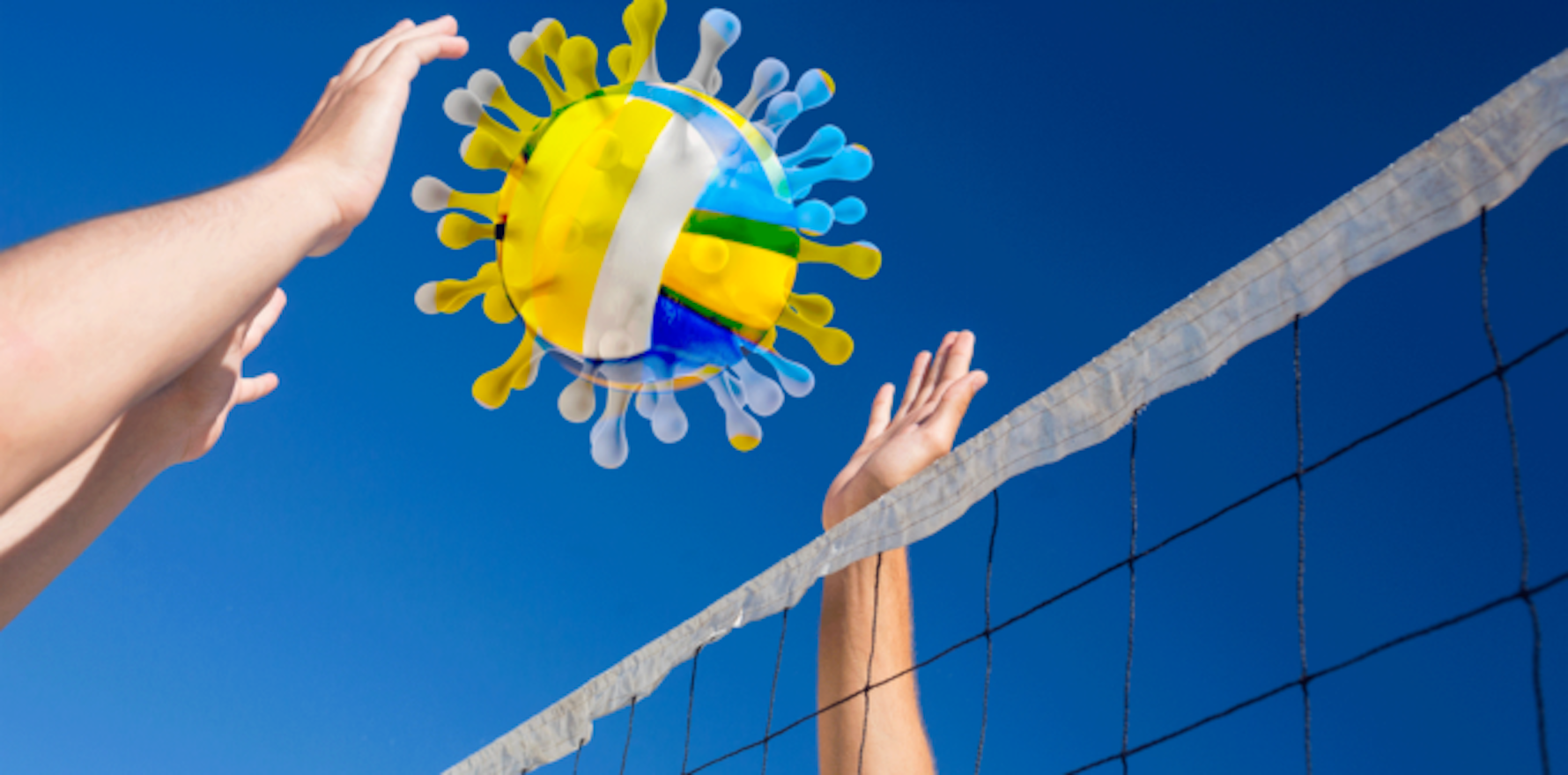 What hope do patients have when even healthcare workers have given up on masks?
---
Sequestered, as I have been for the past two or so years, in largely covid work, I cannot imagine a time when I will feel safe not wearing a mask in clinic, or indeed, indoors around other people who aren't family.
So I was shocked and disappointed when I attended a workshop recently with a mix of healthcare workers, braving my fears amid surging covid cases as well as that of influenza, to be the only person who showed up in a mask. And to be told I needn't wear one if I didn't want to.
There was no requirement for a RAT beforehand, nor were we asked about vaccination status.
The last workshop I attended in January 2022 was similar. "You don't need a mask; we are all vaccinated, aren't we?"
By contrast, I was recently invited onto a morning TV show, and was asked to do a RAT on the morning of the show and to show a screenshot to the security guard, as well as a copy of my vaccination certificate on entering the building, as we would be sans mask in parts.
Patients are similarly relaxed about masking in clinics despite being instructed to. "Oh, I didn't realise", "Oh, are you still asking for that?" are common questions we get in clinic as we hand over yet another mask that will be discarded within minutes and contribute to pollution. Some clinic staff, including HCWs, wear masks under noses or chins, and some have done away with them altogether, citing "elderly patients have difficulty hearing me" as a reason to do away with them in often windowless rooms.
Increasingly, I feel like some sort of unicorn, being yet to get covid. My third and last booster was in October 2021. The only thing my kids and I are doing differently is limiting our socialising (still) and continuing to wear (surgical) masks when out and about, including at school and work. Whether it is sheer luck or privilege, I am not sure.
Sometimes I feel a bit more like a character in a horror movie, the last to be infected/converted/body-snatched.
Friends who have succumbed to covid recently, many months after their third booster, tell me they feel invincible and far more relaxed. Especially if it was a relatively mild course.
What we don't discuss is whether the next time will be mild also, and the risk of long covid with each infection, no matter how mild.
More recently, I am watching HCW friends on social media posting with patients, getting up close to them, sans mask. I am watching them at conferences, maskless, cheek to cheek.
A colleague recently advised of a 15% covid-positive rate among HCWs attending a conference, and I admit, I feel Iike the fuddy-duddy in the room, the dinosaur. Do they know something I simply do not? Am I being overly cautious? Why are my peers and colleagues being so blasé?
These are all things I've been pondering of late as it becomes harder to deal with people questioning why I am STILL wearing a mask, including for up-close procedures when no one else seems to be, or even asking me to take it off. Is it me?
In talking to friends, many of whom are not frontline HCWs, and some who are, it would seem it has come down to a risk versus benefit analysis done on an individual basis:
At work, mostly yes (though I see many in non-GP and non-ED settings who no longer do)
Outside of work, "it depends"
If meeting friends, often no, or maybe with RATs prior to meeting
If outside in public and at shops, yes
If at large gatherings, mostly yes (again, among GPs, not non-GPs)
As someone who has yet to catch covid, unless I already have and was largely asymptomatic, I am in no hurry to catch it, and risk the chance I'll be really sick with it especially as it's not a "one and done" infection.
Equally, as a self-employed small business owner, I am in no hurry to be off work for a minimum of seven days, with the attendant cancellations and rescheduling this will involve, with financial loss.
As winter takes hold, and we see a surge in both covid AND influenza, the most striking thing to me continues to be the surprise expressed that I might choose to continue to wear a mask, the awkwardness encountered that I should choose to do so, and, related to it, the comments and requests to "take it off". And incredibly, by one person: "Are you scared of getting covid?"
Australia seems to have swung 180 degrees from our management of covid when it first struck to the current management, and while I am not a purist and agree there is no place for further lockdowns, wearing a mask to protect yourself, your loved ones, and in the case of HCWs, vulnerable patients, seems a no-brainer. What hope do our patients have if we cannot model this safety to them?
Amid the fatigue and burnout experienced by HCWs, this is just the final straw some days for me in clinic. As a result, my mask goes on and stays on, irrespective of whether patients come in with one on, despite being asked to, and I am reassessing my willingness to attend conferences I was eager to attend this year, as photos of the revelling is coming up over and over on social media.
I'd be forgiven for thinking covid truly is over.
Dr Imaan Joshi is a Sydney GP; she tweets @imaanjoshi.