13 April 2022
TGA approval for psoriasis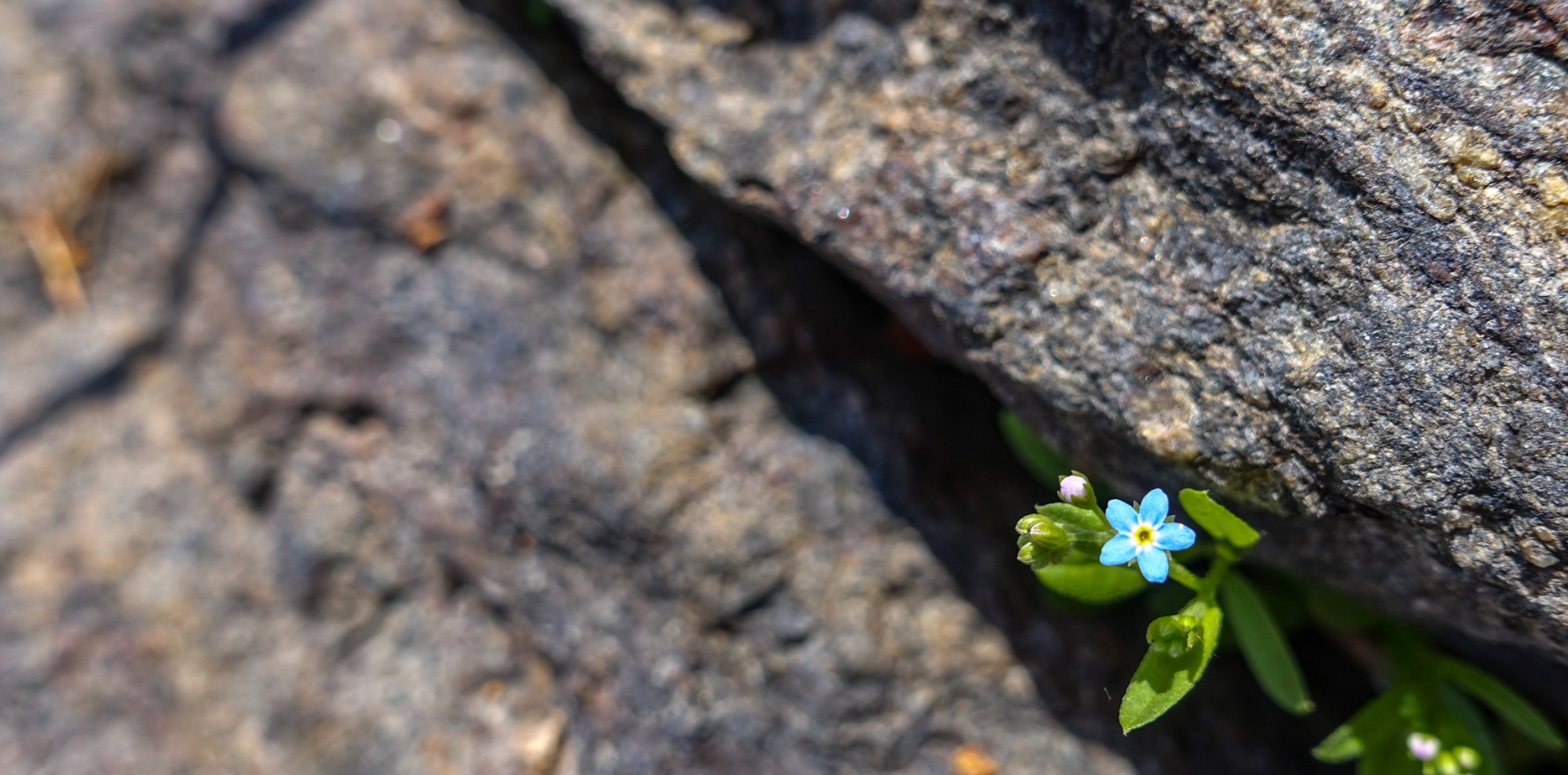 The TGA's approval of bimekizumab comes after research found skin clearance was better in adults taking the drug compared to a placebo and other biologics.
---
Australians with moderate to severe plaque psoriasis can now access a new injectable biologic treatment.
The TGA's approval of bimekizumab (Bimzelx, UCB) follows research showing skin clearance was better in adults taking the drug, compared to those taking a placebo, ustekinumab, secukinumab or adalimumab, and that the drug was well tolerated.   
Bimekizumab is a new class of therapy for the chronic inflammatory condition, which chronically affects 19,000 Australians.
The monoclonal antibody selectively inhibits interleukin 17A (IL-17A) and interleukin 17F (IL-17F), two cytokines that contribute to inflammation.
"UCB will launch a product familiarisation program to allow Australian dermatologists the opportunity to gain early clinical experience with Bimzelx," Francesca Bianco, head of immunology in UCB's patient value unit, told Dermatology Republic.
Doctors can prescribe the medication to patients who qualify for systemic therapy or phototherapy. Eligible patients are initially given a loading dose of 320mg (2x 160 mg subcutaneous injections) in four-week intervals until month four. Following the week 16 dose, patients should be given a maintenance dose of 320mg every eight weeks, according to the manufacturer. 
The medication is contraindicated in those with hypersensitivity to the active substance or excipients of the drug. Live vaccines should not be administered while patients are taking the medication.
The manufacturer has applied for a PBS listing of bimekizumab but would not provide a cost price of the injection for patients seeking it without government funding.
Findings presented at the 2022 American Academy of Dermatology Annual Meeting held in Boston, USA, showed that two out of three patients treated with bimekizumab achieved complete resolution of their lesions, represented by a PASI100.
More than eight out 10 patients who achieved complete skin clearance with bimekizumab at week 16 maintained this response for two years, without additional side effects, according to the research.
For more information on the product familiarisation program, clinicians can contact the manufacturer directly.