1 April 2022
Senators warn against stopgap rural solutions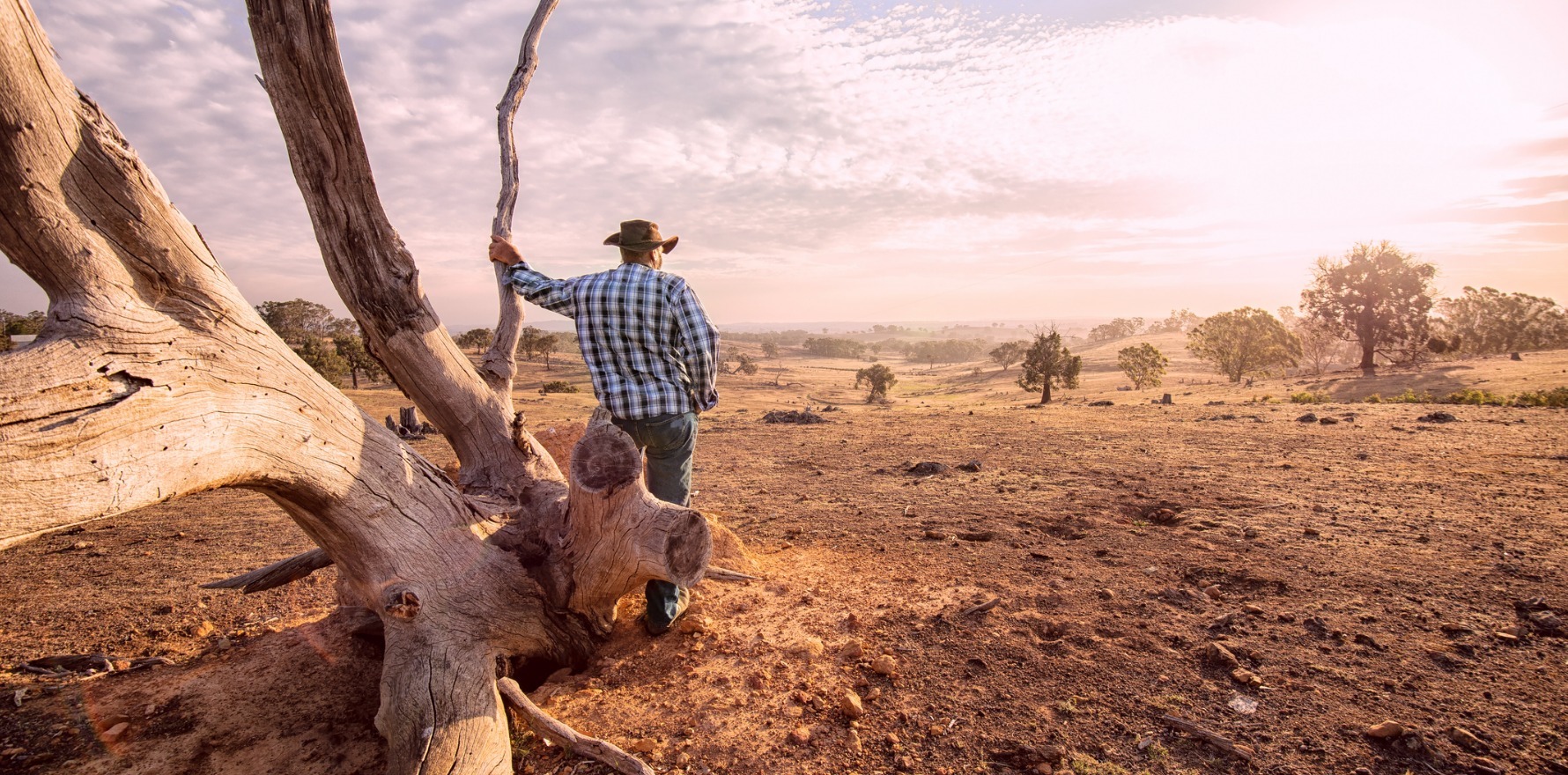 Another radical proposal from the committee: pay that keeps up with inflation.
---
Senators have hit out at the Medicare rebate freeze, poor integration of general practice in medical training and the overreliance on overseas-trained doctors to fill rural jobs.
The Senate Community Affairs References Committee has wrapped up its public consultation into the provision of general practitioner and primary health services to outer metro, rural and regional Australians and released an interim report detailing nine recommendations.
One recommendation is that the federal government investigate substantially increasing the Medicare rebates for all levels of general practice consults, as well as other funding options.
This falls short of ACRRM's proposal for differential payments for rural and remote practice, in recognition of the additional complexity in providing care in those settings.
"To be a doctor in a remote area you practise medicine differently to what you do in an urban area because you don't have a specialist nearby, you don't have access to tests," ACRRM President Dr Sarah Chalmers is quoted as saying in the report.
"I used to work out in a really remote community where it took three days to get a normal test result, whereas in the city you can get that back in an hour."
The rural college said that it considered workforce maldistribution, together with the trend toward medical subspecialisation, to be the key issue driving the doctor shortage.
But RACGP president Clinical Professor Karen Price said the recommendation to increase rebates across the board was "music to [her] ears".
"When rebates don't keep pace with inflation, let alone the cost of providing high-quality care, practice viability suffers – particularly in areas of lower socio-economic status, and rural and remote areas," Professor Price said.
"If practices are forced to close their doors, this in turn can lead to people ending up in a hospital bed for a condition that should have been taken care of by their usual GP."
AMA president Dr Omar Khorshid welcomed the committee's acknowledgment that Medicare funding was inadequate.
"The simple reality is the rate of growth in a patient's Medicare rebate is less than inflation and staff wages growth," he said. "In real terms, general practice is being asked to do more with less and this is impacting practice viability and access to services for patients.
"This is the product of deliberate government policy over many years that has taken general practice for granted."
He welcomed the committee's recommendations on expanding opportunities for doctors in training to experience general practice, and on the need for employment reform for GPs in training whose employment conditions are poor compared with their hospital-based colleagues'.
Other large-scale recommendations included developing benchmarks for the optimal distribution of primary health professionals, making general practice a "core component" of medical training and expanding the John Flynn Prevocational Doctor Program.
These initiatives were proposed in the wider context of making general practice a more attractive career choice for young doctors.
"It is clear that the current culture and education and training environment is actively playing a role in dissuading individuals from becoming a GP and living and working in outer-metropolitan, regional, and rural locations," the senators said.
Rural Doctors Association of Australia CEO Peta Rutherford welcomed the focus on medical training but emphasised that the rural workforce shortage couldn't be solved by simply changing the number of medical student places.
"Any increase in student places needs to be prioritised to universities that have that strong GP involvement in their teaching faculty," she said.
"But it also then needs to follow on with funded places in the intern and pre-vocational years … to be in general practice and rural medicine in particular."
The senators also took aim at existing initiatives.
"The committee supports the government's objective to improve the distribution of the primary health workforce beyond metropolitan areas and notes that a significant amount of funding [has been] provided, and the programs have been developed to address maldistribution," they said.
"However, the committee is concerned that these policies are failing to assist communities with an immediate need for primary health care workers."
One such initiative was bonded medical programs, which it said were ineffective and should be ceased. Figures indicate that in 2017, less than 1% of the 9976 rurally bonded students had completed their return of service obligation.
The committee report quotes Dr Hamish Meldrum, co-founder of Ochre Health, saying: "I've asked rurally bonded students questions like: 'What made you want to go rural?' and they kind of don't even understand the question. I have to repeat myself a couple of times. Then they laugh at me and say: 'No. Nobody wants to go rural. We just put down that we want to be rurally bonded students so that we can get into medical school.' They think the question I asked them is quite hilarious."
The committee comprises three senators from the Australian Labor Party, two Liberals and one from the Greens.
The inquiry hearings provided numerous stories to the medical press, chiefly thanks to statements by NSW Liberal Senator Hollie Hughes, including: that private general practice could be abolished as a solution to the GP shortage; that a practice manager presenting to the inquiry how hard it was to attract staff in some outer metro areas was "offensive" and the whole inquiry "self-serving"; and that GPs are partly to blame for low recruitment because they "talk down" their own profession.