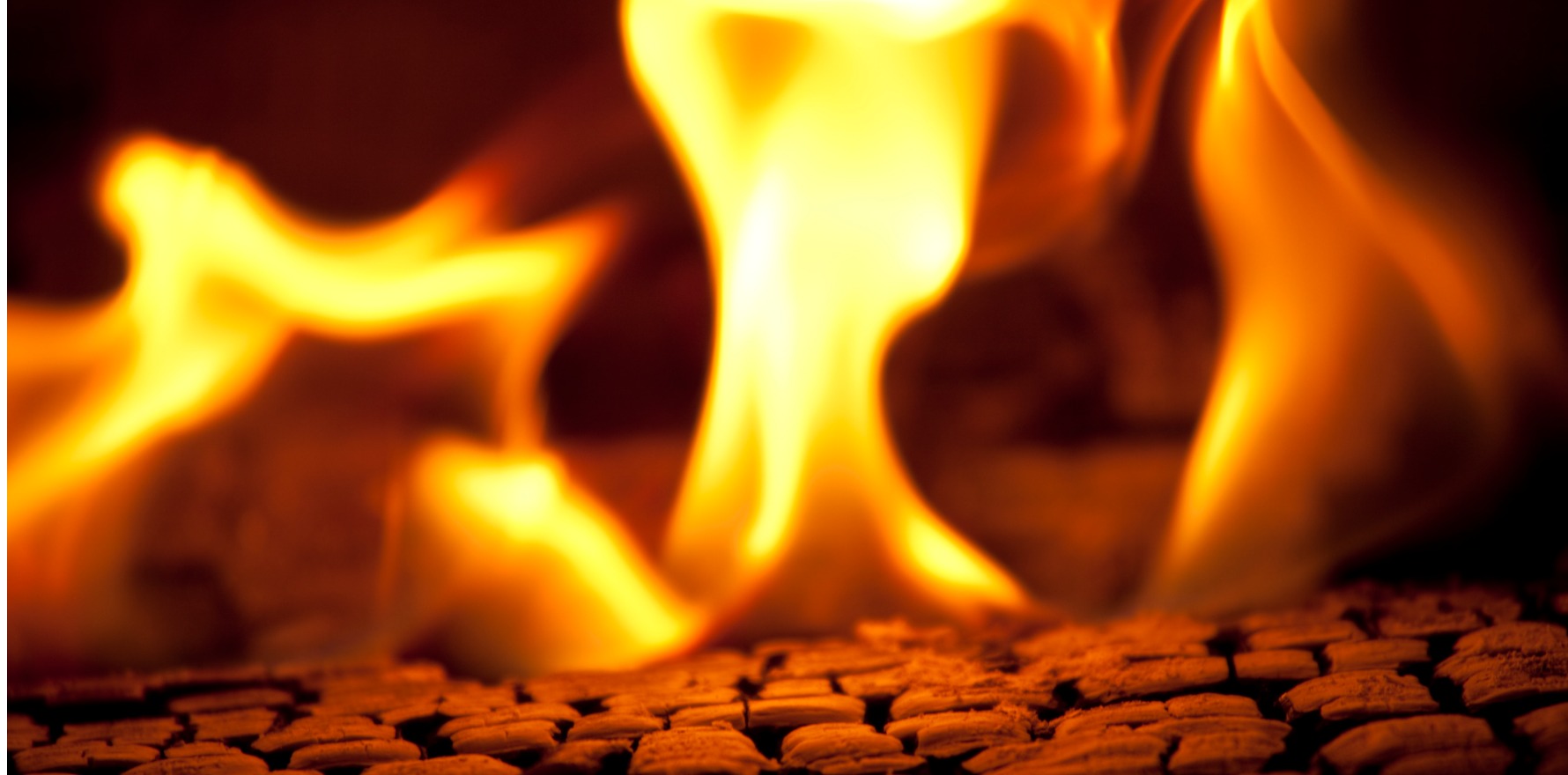 The PBAC has recommended bimekizumab for PBS listing, just weeks after it was approved for use by the TGA.
---
Hot on the heels of the TGA's approval of bimekizumab for adults with severe chronic plaque psoriasis, the Pharmaceutical Benefits Advisory Committee has recommended the drug for PBS listing.
The recommendation and TGA approval follow research showing skin clearance was better in adults taking bimekizumab (Bimzelx, UCB), compared with those taking a placebo, ustekinumab, secukinumab or adalimumab. Researchers also found the drug was well tolerated.
And the PBAC agreed at its latest meeting, recommending the Authority Required listing of bimekizumab (BKZ) for the treatment of severe chronic plaque psoriasis (CPP).
Australian dermatologists have welcomed the recommendation.
"The PBAC acknowledged that bimekizumab was likely to be superior to adalimumab, tildrakizumab and ustekinumab, and non-inferior to guselkumab, ixekizumab, secukinumab and risankizumab in terms of achieving Psoriasis Area and Severity Index (PASI) 75 and PASI 90 responses at 12 and 16 weeks, respectively," said Melbourne dermatologist Professor Rodney Sinclair.
He said bimekizumab was also under investigation for the treatment of hidradenitis suppuritiva.\
The PBAC recalled that guselkumab, ixekizumab and risankizumab were listed for CPP "on the basis of cost-minimisation to the least costly alternative biological disease-modifying antirheumatic drug (bDMARD) and, given the PBAC considered BKZ was likely to be non-inferior to these medicines, it was appropriate to list BKZ on the same basis".
The committee also noted flow-on changes to the currently listed bDMARDs would be required to include BKZ in the list of eligible treatments as part of a treatment cycle.
Sydney dermatologist Professor Saxon Smith said the positive recommendation of bimekizumab added to the "therapeutic armoury in the management of psoriasis".
He said it was a unique IL17a and IL17f inhibitor, which meant its mechanism of action differed from the two exiting IL17 agents on the PBS.
"There appears to be a fantastic response for many patients to this therapy in the trials," Professor Smith told Dermatology Republic.
"It adds another option to best meet the individual care needs for patients with chronic moderate to severe psoriasis."
However, he pointed out that a positive recommendation by the PBAC did not necessarily correspond to a PBS listing.
"These next steps can take time," he said.
"However, a bimekizumab patient-familiarisation program run is now open for dermatologists to access medication for their patients in the meantime."
Doctors can prescribe the medication to patients who qualify for systemic therapy or phototherapy. Eligible patients are initially given a loading dose of 320mg (2x 160 mg subcutaneous injections) in four-week intervals until month four. Following the week-16 dose, patients should be given a maintenance dose of 320mg every eight weeks, according to the manufacturer.
The medication is contraindicated in those with hypersensitivity to the active substance or excipients of the drug. Live vaccines should not be administered while patients are taking the medication.
More information on the product familiarisation program is available from the manufacturer, UCB.
A spokesperson for the company told Dermatology Republic they were "working with the department to make Bimzelx available as soon as possible."