11 April 2022
Promising findings for PsA treatments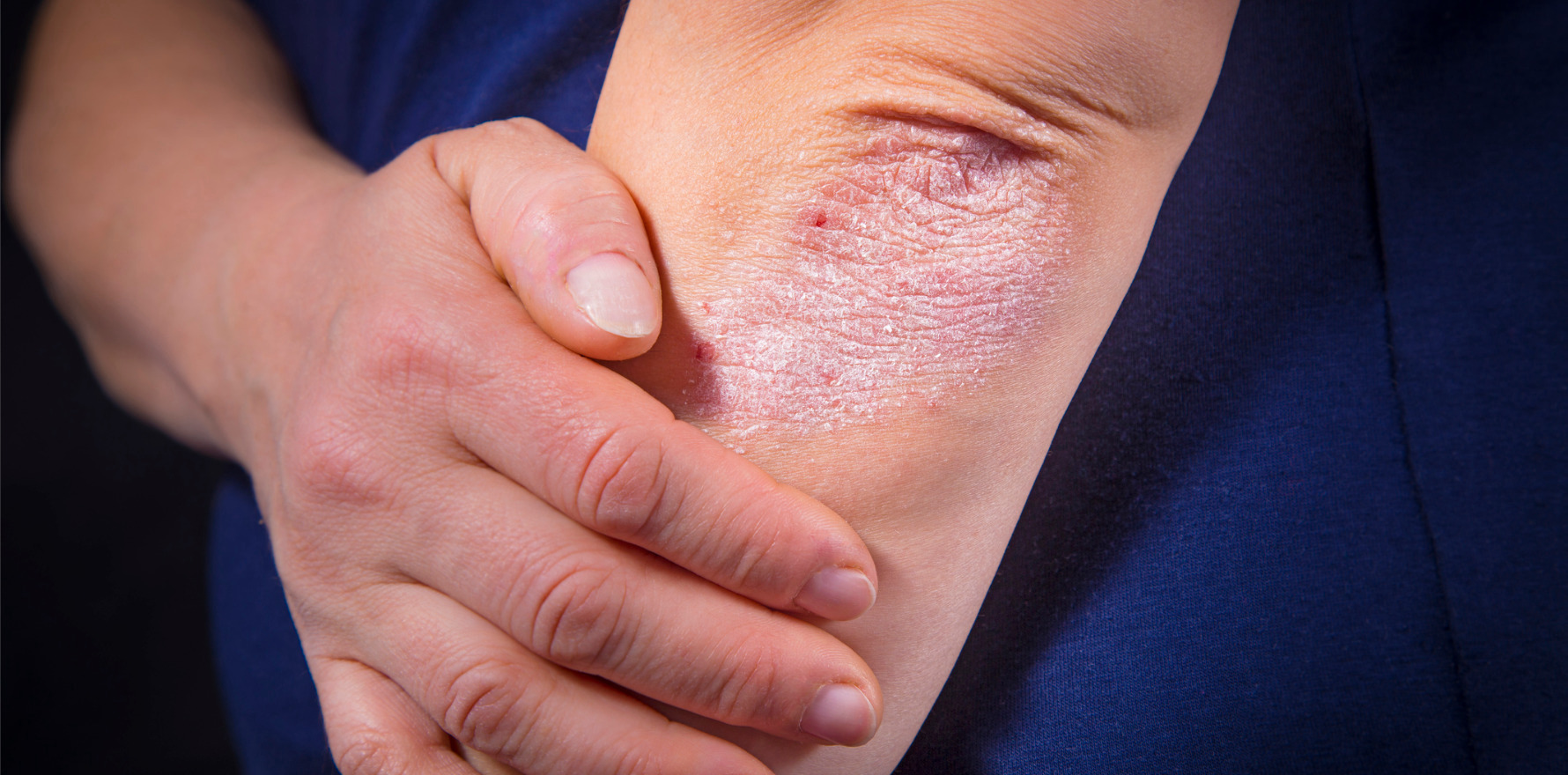 Risankizumab and brepocitinib could potentially add to the treatment armamentarium, trial results suggest.
---
Risankizumab is currently listed on the PBS for chronic plaque psoriasis, but could it also be useful for PsA?
Results of the KEEPsAKE 1 and 2 trials on the safety and efficacy of risankizumab (RZB) in PsA patients were presented in a plenary at ACR by Associate Professor Andrew Östör. The KEEPsAKE 1 results were previously presented at EULAR 2021, and the KEEPsAKE 2 results were recently published in Annals of the Rheumatic Diseases.
Across the two trials, a total of around 1400 patients with active PsA were randomised 1:1 to 150mg RZB or placebo at weeks 0, 4 and 16. Patients also had active plaque psoriasis or nail psoriasis, and ≥5 swollen joints and ≥5 tender joints. They'd had an inadequate response or intolerance to ≥1 csDMARD, and the KEEPsAKE 2 trial also included patients with inadequate response or intolerance to ≤2 bDMARDs. The primary endpoint was ACR20 at week 24.
Compared with placebo, RZB resulted in statistically greater improvements in signs and symptoms of PsA: at week 24, around 55% of RZB patients achieved ACR20 compared to 31% of placebo patients (P<0.001). The trials are ongoing.
"There is no doubt that risankizumab is an effective and overall safe medication for the treatment of PsA," said Professor Östör.
"Multiple agents are required to manage PsA effectively and risankizumab certainly has a role in optimising the care of these patients. I expect in time an application will be made for risankizumab to be licensed for PsA in Australia," he said.
In other PsA news, a phase 2 clinical trial involving 218 patients found the selective TYK2/JAK1 inhibitor brepocitinib superior to placebo for treating active PsA, according to a poster presented at ACR21.
The study allocated patients to receive placebo or 10, 30 or 60 mg of brepocitinib per day for 16 weeks, with a 36-week non-placebo-controlled extension comparing 30mg vs 60mg. Patients were JAKi naive but were allowed to have taken one TNFi previously. The most common baseline medication was MTX.
There was a dose-dependent effect, with around two-thirds of those on 10 and 30mg achieving the primary endpoint of ACR20 at 16 weeks, and three-quarters of the 60mg group achieving it. At 52 weeks the rates of MDA response and resolution of enthesitis and dactylitis continued to improve. The 30mg group scored better on ACR20, ACR50 and ACR70 than the 60mg group, but the differences were non-significant.
Minimal disease activity (MDA) generally increased according to dose, and also over time. At 52 weeks patients on 30mg had slightly better – but not statistically significant – outcomes than the 60mg group.
Professor Östör, co-author on the poster, said "The search continues for the most effective and safest agents to treat rheumatic disease. This phase 2 study has shown the benefits of brepocitinib in PsA with benefits across the spectrum of disease features. The side effect profile is well within what we would expect of an advanced therapy.
"Phase 3 data is awaited in order to determine more clearly where this medication fits in the treatment paradigm of PsA," he added.
Ann Rheum Dis 2021, Online 23 November
Ann Rheum Dis 2021, Online 19 May (EULAR abstracts)
0453: Efficacy and Safety of Risankizumab for Active Psoriatic Arthritis: 24-Week Integrated Results from 2 Phase 3, Randomized, Double-blind Clinical Trials for CsDMARD-IR and Bio-IR Patients
0488 Efficacy and Safety of Brepocitinib (Tyrosine Kinase 2/Janus Kinase 1 Inhibitor) for the Treatment of Active Psoriatic Arthritis: Results from a Phase 2b Randomized Controlled Trial