11 April 2022
PBS listing for uncontrolled-eczema drug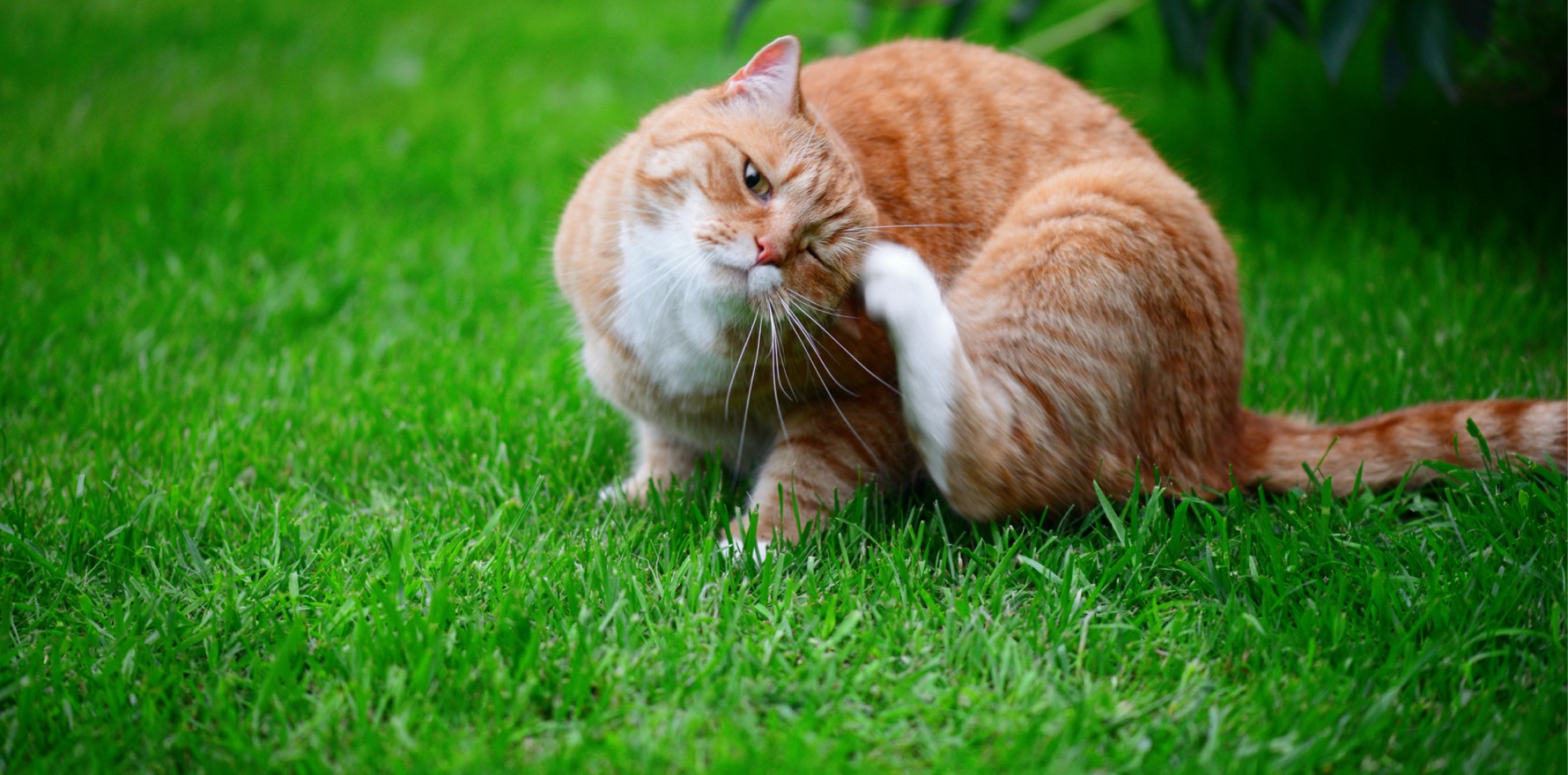 The rheumatological drug will soon get government funding for teens and adults with severe atopic dermatitis.
---
Australians with severe atopic dermatitis will soon have access to a new PBS-listed immune modulating treatment.
From February 1, the government will subsidise upadacitinib (Rinvoq, AbbVie) for patients aged 12 and older. This extends the listing for the JAK inhibitor, which is also used to treat rheumatoid arthritis and psoriatic arthritis.
The drug blocks signals from the immune system that cause inflammation, and this reduces itching and flares in patients with the skin condition.
The PBS listing will help around 3,600 Australians each year, according to the Minister for Health and Aged Care, Greg Hunt.
"Without this subsidy, patients might pay more than $27,000 per year [for] treatment instead, they'll pay $42.50 or as little as $6.80 per script," he said
The drug is indicated for moderate-to-severe atopic dermatitis that is not adequately controlled with active topical pharmacotherapies and in whom systemic therapy is indicated.
Adults should begin on a 15mg once-daily dose for adults, and this can be increased to 30mg from four weeks after initiation of treatment, if clinically warranted and the benefits are weighed against the risk.
The product information recommends prescribing the lowest effective dose for maintenance if possible.
In teens aged 12 to 17, treatment should discontinue if a satisfactory response hasn't occurred within four months.
Treatment should also be interrupted if the patient develops a serious infection, and can be resumed after that infection is controlled.
The medication is contraindicated in patients using biologic DMARDs, and therapy should be initiated and monitored by a specialist physician with experience with such agents and expertise in this condition.
Clinicians are also warned against combining this drug with other potent immunosuppressants.