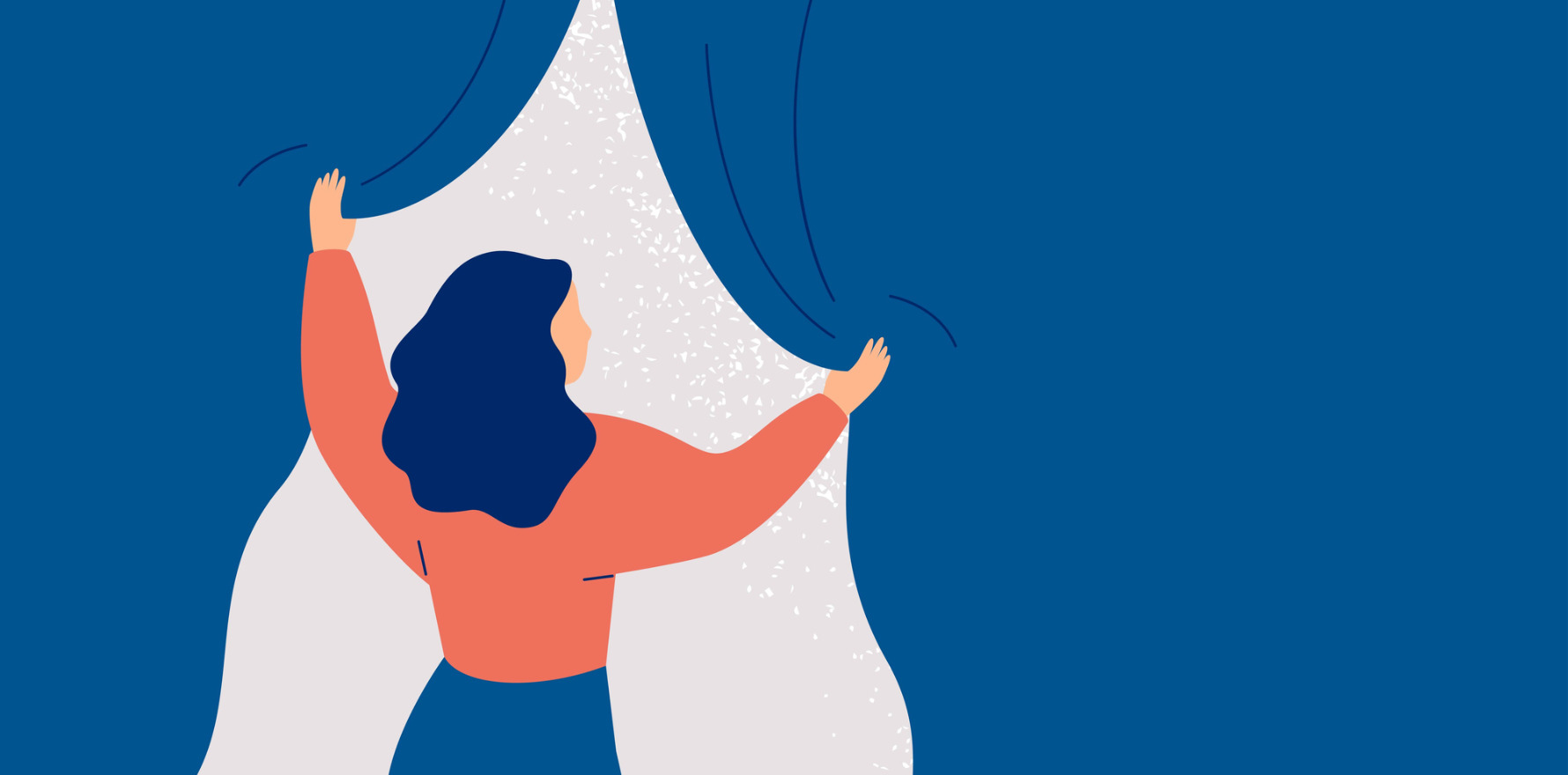 Clinicians are excited by the novel agents, which appear to have similar safety profiles in this group of patients.
---
Some promising findings on novel SLE therapies were among the late breaking abstracts at EULAR 2022.
Professor Eric Morand of Monash University presented key findings from a 48-week phase 2 trial of the TYK2 inhibitor deucravacitinib (DEUC) in patients with active SLE with skin and joint involvement (LB0004). The drug, which has shown efficacy for psoriatic arthritis and psoriasis, targets key cytokines involved with lupus pathogenesis.
"We are very excited about deucravacitinib," said Associate Professor Alberta Hoi, head of the Monash lupus clinic.
"It's always good to have more treatment options – deucravacitinib has a neat mechanism of action and proven efficacy in psoriasis and phase 2 PsA, which will mean if it works in SLE too, we have a wider experience with it," she said.
"Australian rheumatologists have embraced the use of JAKi very well, and this new TYK2 inhibitor will be an extension to our understanding of JAKi," Professor Hoi added.
A total of 363 patients on stable background therapy were randomised 1:1:1:1 to receive 3mg or 6mg of DEUC twice daily, 12mg once daily or placebo. Steroids were tapered from week eight to 20 down to 7.5mg per days or less, with further optional tapering from week 32-40.
Around one-quarter of participants (24%) didn't complete the trial due to lack of efficacy (more commonly the placebo group) or adverse events (more commonly the treatment arm, especially the 12mg once daily group), with 275 completing the full 48 weeks.
The primary endpoint was proportion of patients achieving SRI(4) at week 32. Around a third of the placebo group (34.4%) achieved SRI(4), compared with 58.2% of the DEUC 3mg BID group (p=0.0006), 49.5% of the DEUC 6mg BID group (p=0.021) and 44.9% of the DEUC 12mg QD group (p=0.078).
The 3mg BID group demonstrated statistically significant improvement on secondary endpoints at week 48, including SRI(4), BICLA, LLDAS and CLASI-50, and numerical improvement on active joint count 50.
Professor Morand said it was a "flat dose response" above the 3mg dose, rather than what appears to be an inverse dose response.
"There was an increase in dropouts due to adverse events in the highest dose, and those dropouts were recorded as non-responders," he explained.
"The minimum concentration of drug at three milligrams BID is sufficient for the biological effect – that's been shown previously in psoriasis studies. So, we think what we've seen here is that three milligrams twice daily is a sufficient dose and there's no additional therapeutic gain above that."
The most common adverse events in the DEUC groups were upper respiratory tract infections, nasopharyngitis, headache and urinary tract infections. There were no thrombotic events or major cardiovascular events, while herpes zoster rates were similar across the treatment arms.
"The safety profile was consistent with earlier trials in psoriasis and PSA, even though these patients had a significant burden of standard of care therapy, including immunosuppression and steroids," said Professor Morand.
Further analysis is needed to determine effects beyond skin and joint responses, said Professor Morand, concluding that the promising results thus far suggest phase 3 trials are warranted.
Professor Hoi said, "We will be cautiously optimistic, but unfortunately with lupus trials sometimes a promising phase 2 study will not end up living up to its promise in phase 3 studies. So, we will have to wait and see."
In another late breaking abstract on a novel lupus therapy, researchers in China investigated the safety and efficacy of BTK inhibitor orelabrutinib (LB0005). The drug is approved in China for B cell malignancies and showed promise for lupus in animal models.
The phase 1B/2A trial randomised 60 patients with mild to moderate SLE on standard of care therapy to receive placebo or 50mg, 80mg, 1000mg of oral orelabrutinib once daily for 12 weeks.
About one-third of the placebo group (35.7%) achieved the SRI(4) response at 12 weeks, compared with 50% of the 50mg group, 61.5% of the 80mg group and 64.3% of the 1000mg group. Discontinuations (five patients in total) were equally spread among the groups and adverse events, reported in all groups, were mostly mild to moderate.
The authors concluded the findings support further development of orelabrutinib in larger and longer trials.
"The phase 1/2a study seems good as a proof of concept, and we will wait to see more," said Professor Hoi.