3 April 2022
Heartache, hope and how to help flood victims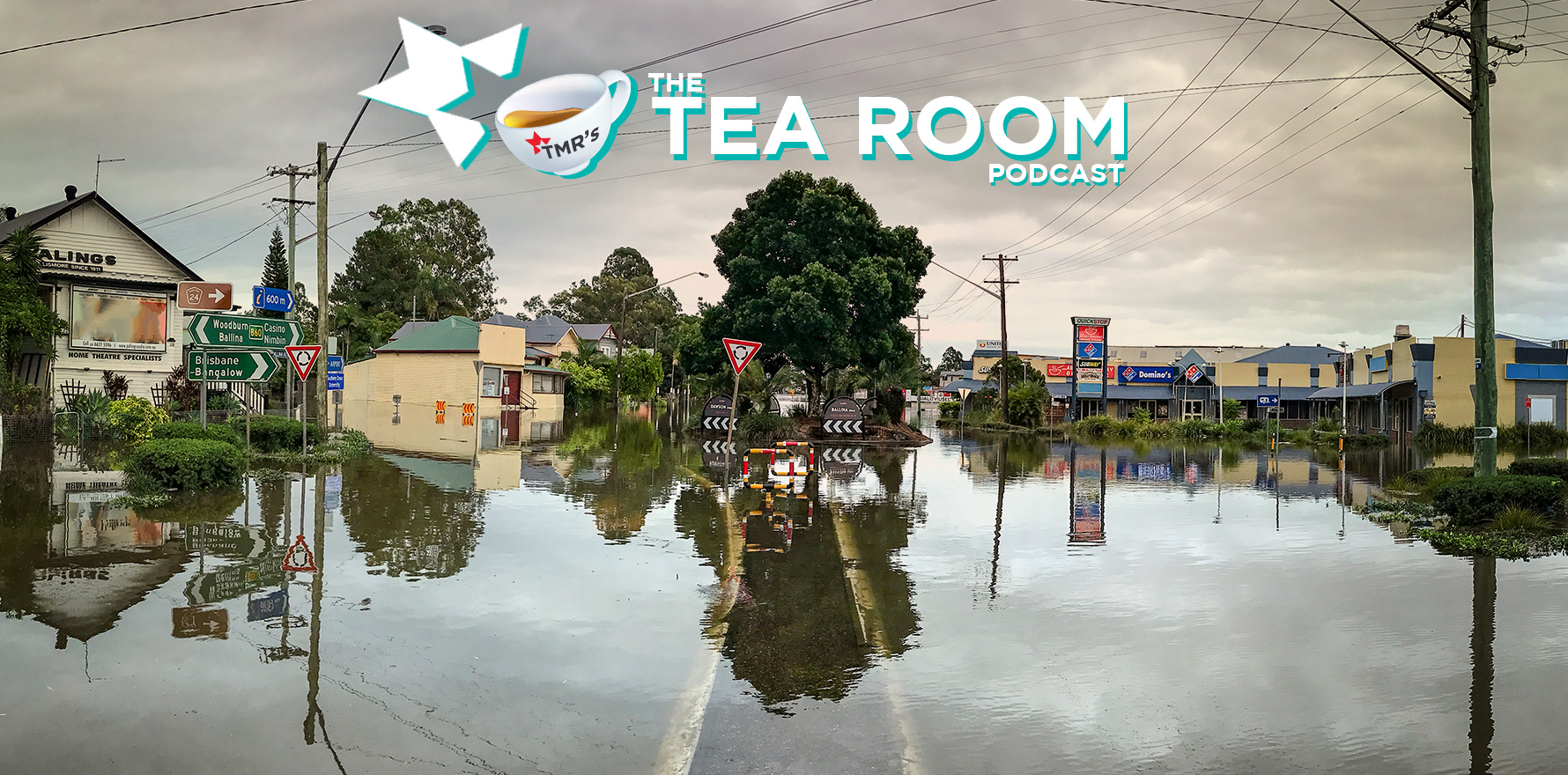 Doctors face more than just a clean-up when the waters subside.
---
Everyone did it tough in last month's record flooding in northern NSW, but GPs faced some particular challenges. Now the same regions are facing flood warnings and evacuations all over again.
This episode of The Tea Room we sit down with journalists Ruby Prosser Scully and Holly Payne, who covered the floods and the aftermath, with Ruby on the ground as flood waters receded.
On top of countless cuts and abrasions, local GPs saw an alarming number of seizures due to medication withdrawal, and a huge demand for mental health care with an already inadequate workforce.
"There is a strain on psychological services across Australia, especially in regional areas, even at the best of times," Ruby says. "Doctors are wondering if there is going to be enough support available for people dealing with this in the acute aftermath."
It was an anxious time with patients dispersed and out of contact, and without records or internet, medicine was back to basics.
And clearly we can't see this as a one-off freak event.
The RACGP has a webpage full of resources for providing care during disasters and support if your medical practice is affected.
Healthy North Coast (PHN) is coordinating the clinical response for evacuation centres in northern NSW. Primary care volunteers can register their availability via this form. Some other useful links:
Telehealth for flood areas – 9 March update from the MBS
Skills for psychological recovery – a quick guide from the Australian Centre for Posttraumatic Mental Health
You can listen and subscribe to the show by searching for "The Tea Room Medical Republic" in your favourite podcast player.