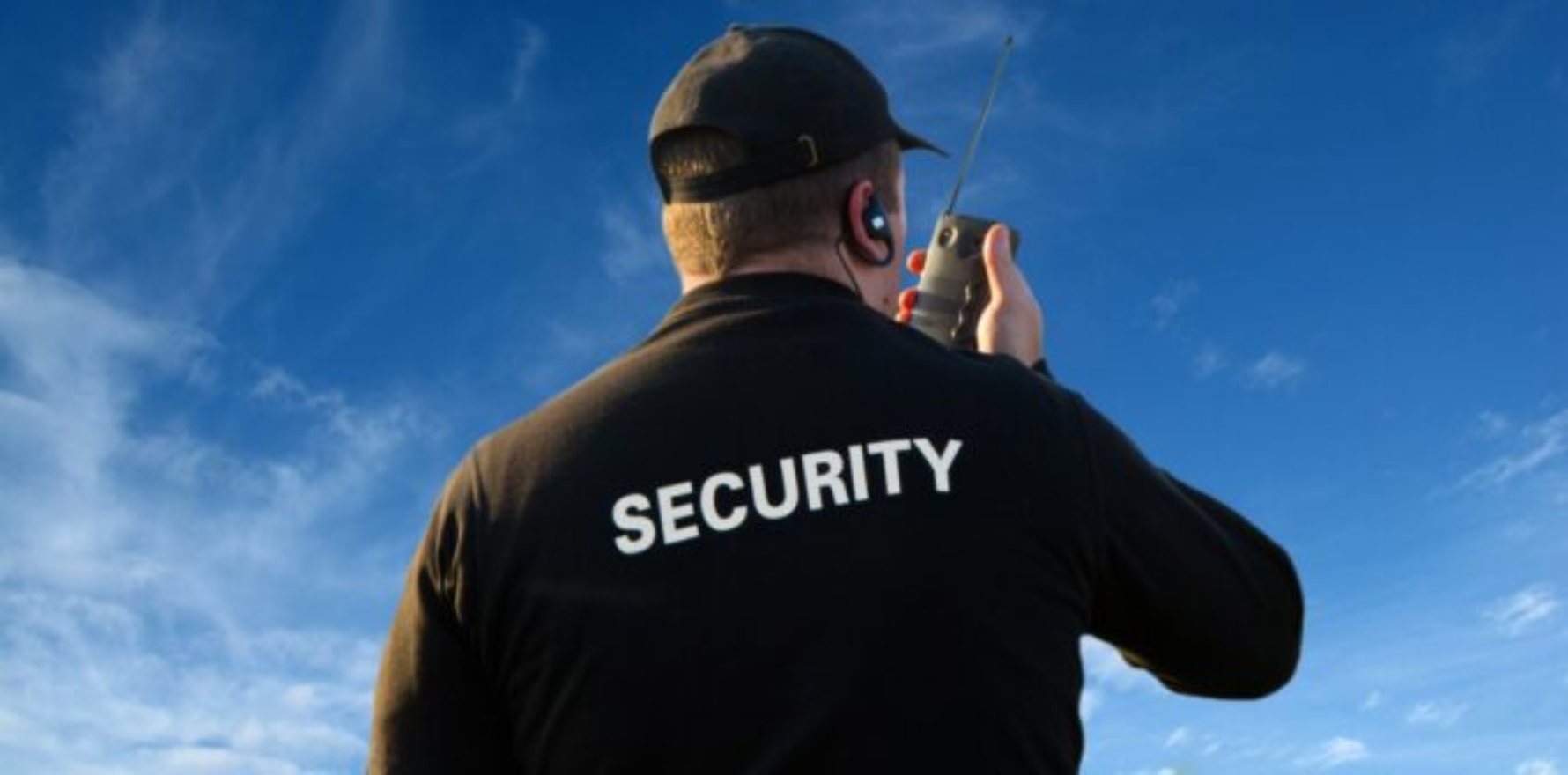 Sentinel lymph node biopsies are underused in eligible Australians, despite their 'critical' role in accessing therapy, experts argue.
---
Half of eligible melanoma patients may be missing out on an important diagnostic and staging test despite its "critical" role in accessing therapy, experts say.
The role of sentinel lymph node biopsy in the management of melanoma has long been debated, because of its need for hospital management, risk of complications and the lack of clear evidence backing its benefits on survival.
But some experts argue that new advances in melanoma treatment over the past decade, such as systemic adjuvant therapy, mean the balance of risks and benefits have shifted in favour of the diagnostic and staging procedure. Despite this, it appears that rates have not moved much over this period.
Professor Andrew Spillane, surgical oncologist at the University of Sydney, and colleagues analysed Victorian Cancer Registry data on new cases of invasive melanoma diagnosed in 2018-2019.
Australian guidelines advise clinicians to consider the diagnostic procedure in melanoma patients who have a of Breslow thickness greater than 1.0mm, or more than 0.8mm if they have other high-risk pathological features.
Patients who return a positive test and have a high-risk melanoma are eligible for adjuvant systemic therapy.
"Sentinel lymph node biopsy also allows risk stratification for guiding the frequency and extent of follow-up," Professor Spillane and colleagues wrote.
The team's analysis showed that, overall, only 50% of those with a 1.0mm Breslow thickness underwent the biopsy, and one in five of these came back positive.
The proportion of people with a Breslow thickness of 0.8-1.0mm who were biopsied dropped to 25%, and one in 12 of those came back positive.
These figures echo previous findings on rates of sentinel node biopsy use from NSW and Queensland in the past decade.
"Our findings suggest that the use of sentinel lymph node biopsy has not significantly increased in Australia beyond previous reports, despite the availability of effective systemic therapy," Professor Spillane said.
While patients' age and other health factors would play a role in the appropriateness of a biopsy, Professor Spillane said that around 85-90% of patients referred to his practice at the Melanoma Institute Australia would have the biopsy.
"In particular, as you're getting into the intermediate thickness melanomas, particularly if they are ulcerated, there is adjuvant therapy already available for people with positive nodes through the PBS that halves the risk of progression of disease," he said.
"So I think [clinicians] are certainly doing their patients a disservice if they're not referring those ones who'd get adjuvant therapy on for consideration of sentinel node biopsy."
Dr Sophie Nightingale, chair of the Clinical Oncology Society of Australia's (COSA) surgical oncology group, said the low rates of biopsies were "disappointing".
"The sentinel node is critical in both staging and informing the prognostic outcome of melanoma," she said. "That's why it's so important."
"Hopefully, [the rate of biopsies] will increase so that patients can have better outcomes in melanoma."
Dr Nightingale emphasised the developments in systemic therapies such as BRAF inhibitors and, recently, immunotherapies: "Melanoma treatment has changed significantly over the past few years."
These therapies could sometimes cure even patients with stage four disease, and Dr Nightingale said trials suggested there might be benefit for people with an earlier stage of the disease.
One reason for doing a sentinel lymph node biopsy was for prognostic staging information, and part was to help decide whether to use adjuvant treatments.
"If you've got someone who has a lot of other health issues, then it may not be so important to find out what their five-year or 10-year prognosis is, as they may not be suitable for other treatments," she said. "So [the ideal rate] wouldn't be 100%, but I think it would be nice to get up to 90%."
One possible explanation for the low rates of sentinel lymph node biopsies in Australian melanoma care was that most are treated in an outpatient setting, where treating clinicians mgiht be less aware of the new advances in systemic therapy, she said.
Conferences had also stalled because of the covid pandemic, which might have limited the spread of such information, she added.
There has been ongoing debate about the use of sentinel lymph node biopsies for melanoma care, as there wasn't clear evidence that it improved survival, and because they came with risks of complications and had to be done in hospitals.
But now many skin cancer clinics would offer patients immunotherapy for a year if they had a melanoma over 1mm and have a sentinel node biopsy that comes back positive.
While studies on the newer therapies hadn't matured long enough to definitively say whether they improved survival, Dr Nightingale believed they would.
Another factor that might drive up the biopsy use is the addition of new personalised risk calculators, such as the Melanoma Institute Australia nomogram, that indicate which patients have a higher risk of sentinel lymph node involvement based on a broader range of pathology features.
Clinicians were encouraged to use these tools to understand what their patient's chances are of having a positive result.
"We generally say, if there's going to be more than 10% chance of having a positive sentinel node, then you should do a sentinel node [biopsy]. And then if you're 5-10%, then maybe, depending on the situation," Dr Nightingale said.