9 April 2022
Conditions right for Ross River virus outbreak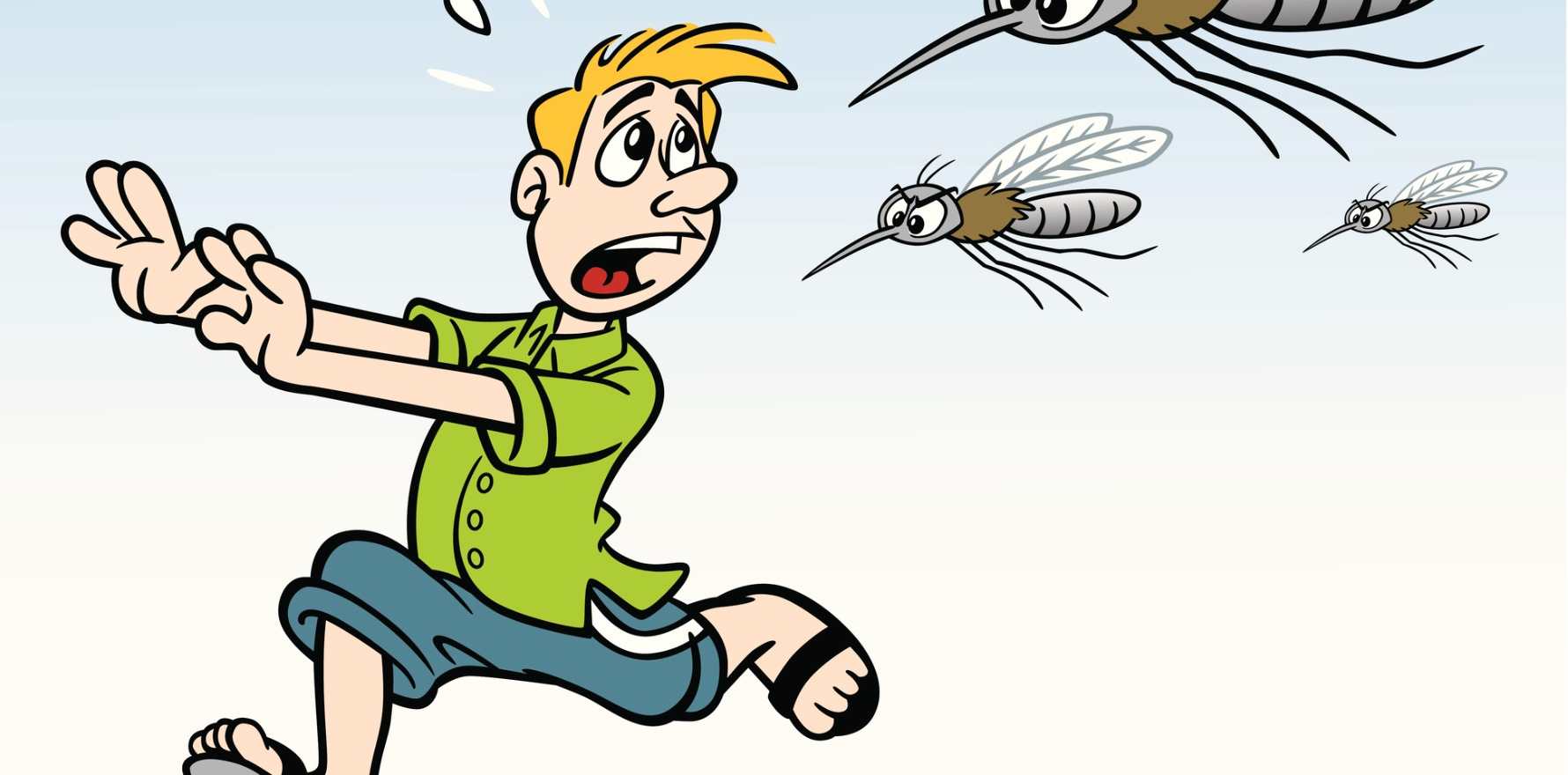 Australian clinicians are urged to be alert for patients with symptoms of Ross River virus in the wake of a wet and humid summer.
---
Australian clinicians are urged to be alert for patients with symptoms of Ross River virus in the wake of a wet and humid summer, conditions that are perfect for an outbreak of the mosquito-borne disease.
One of Australia's leading experts on mosquitoes, Associate Professor Cameron Webb from NSW Health Pathology said "I think everything is in place for it to be a bad year."
"The wet and humid conditions we have seen this summer have been great for mosquitoes. An outbreak is a quite possible, but it is hard to predict.
In addition, history showed outbreaks generally occur every two to three years.
"The last significant outbreak was in 2020 when we saw record numbers [of Ross River virus] in NSW and Southeast Queensland," he said.
Covid restrictions were also likely to play a part this year, with many people staying closer to home for their recreation and walking in their local parks, bush areas and wetlands.
"We are spending time in local bushlands where we might not have usually, and people are also packing up and going camping in areas they haven't been before," he said.
"Where there are wetlands and areas of bush providing habitat for a lot of wildlife there is a greater risk of infection."
According to national disease surveillance data for the quarter to 2 January this year, there had been only 295 reported cases of Ross River virus.
Generally, there were about 5000 cases of the virus reported each year, Professor Webb said, although the real number of cases was likely to be much higher.
"In mild illness people probably don't even go to the doctor or have a blood test – it's the more severe cases that get picked up," he said.
Professor Webb said most people generally thought the mosquito season was worst in the high summer months of December and January. But the truth was that the peak doesn't come until late February and into March and early April.
The virus is spread through native wildlife like kangaroos and wallabies, via mosquitoes to humans.
"It takes a little while for the virus to be circulated in animals before it spills over into humans," he said.
Symptoms of Ross River virus include flu-like symptoms, swollen, stiff and painful joints, fatigue and a rash on the body, arms, or legs.
It was a common misconception that you could only catch Ross River virus in Queensland or rural and regional areas whereas, in reality it was now a risk in most parts of Australia – even cities and surrounding suburbs, Professor Webb said.
"You might be on the northern beaches [in Sydney] or western Sydney, you are not immune from Ross River virus," he added.
Patients may also be at risk of other mosquito-borne diseases such as Barmah Forest virus.
The Zika and Dengue viruses were also of concern, however all cases of Zika virus diagnosed in Australia to date have been acquired overseas, according to the federal Department of Health.
Preventing mosquito bites was the best defence.
"If you are outdoors, wear good loose-fitting clothing with long sleeves and use a topical mosquito repellent," Professor Webb said.
And as for any concerns about ill-effects from mosquito repellents, he said "Billions of people [around the world] use mosquito repellent and there are incredibly few cases of adverse reactions."