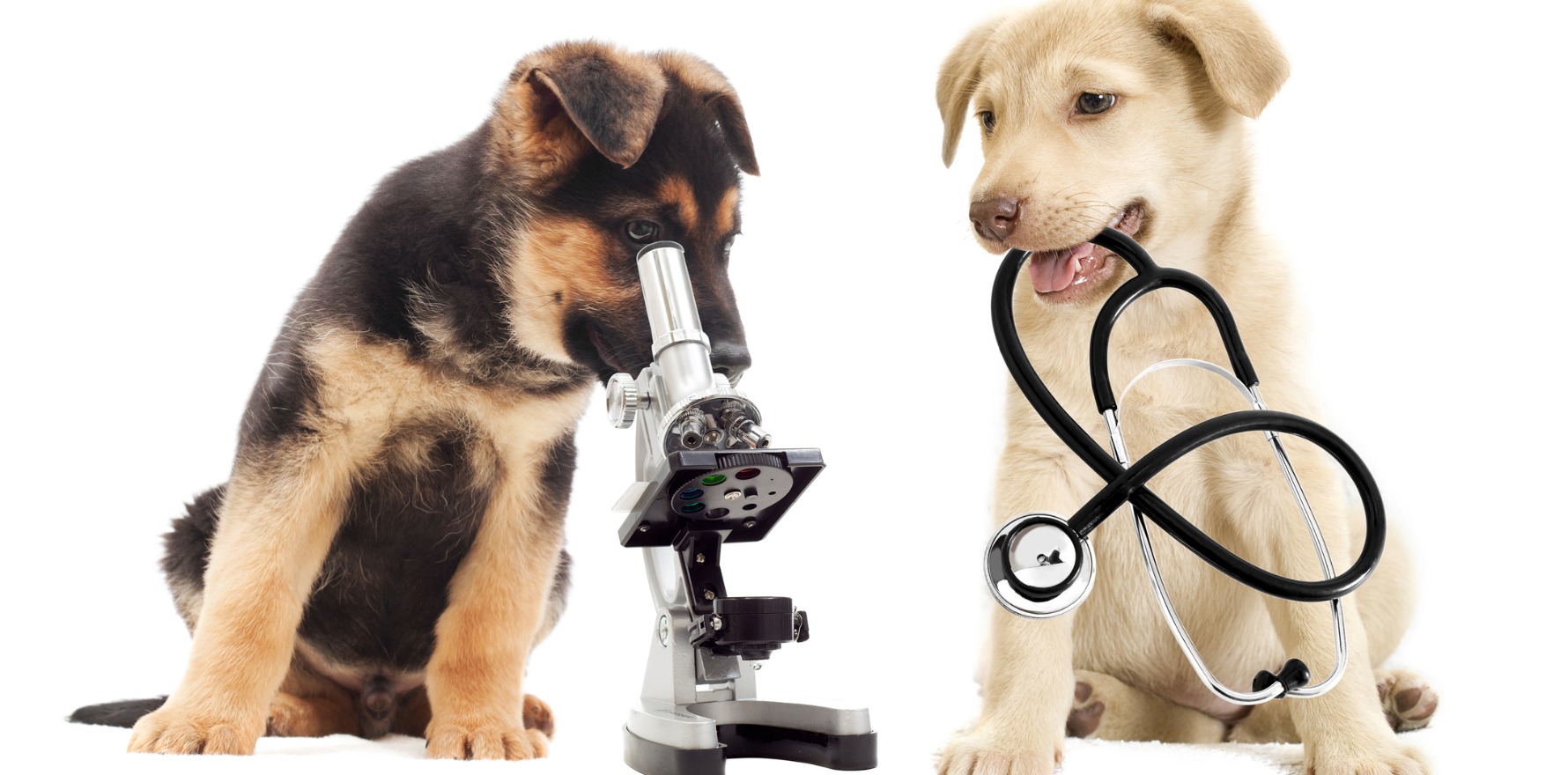 The global market has doubled in the last decade, and offers everything from fertility to child neurology checks.
---
The unregulated direct-to-consumer test market is booming, and increasingly puts vulnerable consumers at risk from dubious tests for everything from fertility and small intestinal bacterial overgrowth to child neuropsychiatric conditions.
In fact, the DTC market grew in value by a whopping 220% between 2010 and 2020, according to research presented this month to Pathology Update 2022, the annual scientific meeting for the Royal College of Pathologists of Australasia.
Now, Australian pathologists have raised concerns about the lack of national regulation around tests offered for serious concerns, such as genetic testing and screening for cancer, autoimmune diseases, hormonal profiles and diabetes.
"Maybe in the free market the test feels like empowerment, but maybe it is increasing vulnerability, which puts [consumers] at increased risk of harm (including physical, psychological and financial)," said Dr Patti Shih, a research fellow at the University of Wollongong.
Dr Shih said the global DTC test market size exploded from an estimated US$15.28 million (an estimated A$20.6 million in today's dollars) to US$352.56 million (A$475 million) over the past decade.
She said this trend of growth was expected to continue, especially given the advent of at-home rapid antigen testing for covid.
"The expansion of RATs has given people an idea of the potential benefits [of DTC tests]," she said.
"But we need to balance the benefits and harms that DTC tests can bring."
For some people who might not have otherwise sought health care, it could increase access to diagnostic tests and support patient empowerment in managing an established condition. But it could also result in overdiagnosis and overtreatment. False negatives could also result in missed treatment, Dr Shih said. 
As part of the study, researchers searched Google between June and August to see what sort of tests were available to buy online.
They found 484 tests, including home testing kits, direct access testing (DATs), and laboratory-sampled DATs. There was a wide variety of test types, from hair analysis to blood collection.
Of the 484 tests, 242 required a lab-collected sample, 177 required a self-collected sample and 65 were home-based, self-test kits.
Dr Shih said two-thirds of the tests were analysed in NATA-accredited (National Association of Testing Authorities) laboratories. Some were sent to overseas laboratories for analysis. Prices ranged from $13 to almost $2000.
"Half of what we found was intended as wellness and lifestyle tests or health checks," she told the conference.
Dr Shih said there were probably many more tests available for purchase that did not require a referral from a health professional. She told TMR that one of the most obscure tests she identified was a blood test for paediatric autoimmune neuropsychiatric disorders associated with streptococcus infections (PANDAS) – a rare neurological and psychiatric condition in which symptoms are brought on or worsened by a streptococcal infection.
"It's an antibody test, but to diagnose it correctly requires further psychiatric assessments," she said. "So that targets the anxious parent."
She said there were some "dodgy tests, like breath tests for SIBO – small intestinal bacterial overgrowth, which is less reliable than the gold standard test".
"There are some tests that you definitely don't want to be doing and relying on," she said.
"The Anti-Mullerian Hormone test is used in a clinical setting to indicate ovarian response and help design the right fertility treatment plan, but the DTC market often badge it as an 'egg reserve test'. A woman, maybe in her mid-30s, who hasn't had any kids might go and get this test, that says your hormones are too high or too low … and it's time to have a baby tomorrow."
Alternatively, the test might falsely reassure women that they have a healthy egg reserve, causing them to delay and potentially miss out on having children, Dr Shih said.
While there were major advantages to approved home-testing for things such as STIs, Dr Shih said the unregulated market was awash with tests that had the potential to exacerbate the vulnerability of patients in the absence of health professionals' involvement.
"I do worry that this market takes advantage of a certain type of vulnerability … I think that risk of harm is real."
She said there was a need in Australia to look at regulation and advertising standards around DTC tests, and this should occur with collaboration from the industry. Public awareness and education were also vital.
"What we don't know is who are using them and why … hopefully that's going to be part of our research agenda, going forward," said Dr Shih.
The analysis did not look at RATs for covid as these had not arrived in Australia at that time, or any over-the-counter products available in pharmacies.
Health care professionals such as GPs should also be educated about the proliferation of DTC tests and the need to educate patients about the importance of medical practitioner involvement in any diagnostic testing or screening, she said.
"These things are not going away, so we need to have some sort of framework and awareness around it to minimise the risks to consumers," she said.