9 April 2022
7000 steps a day enough to lower mortality risk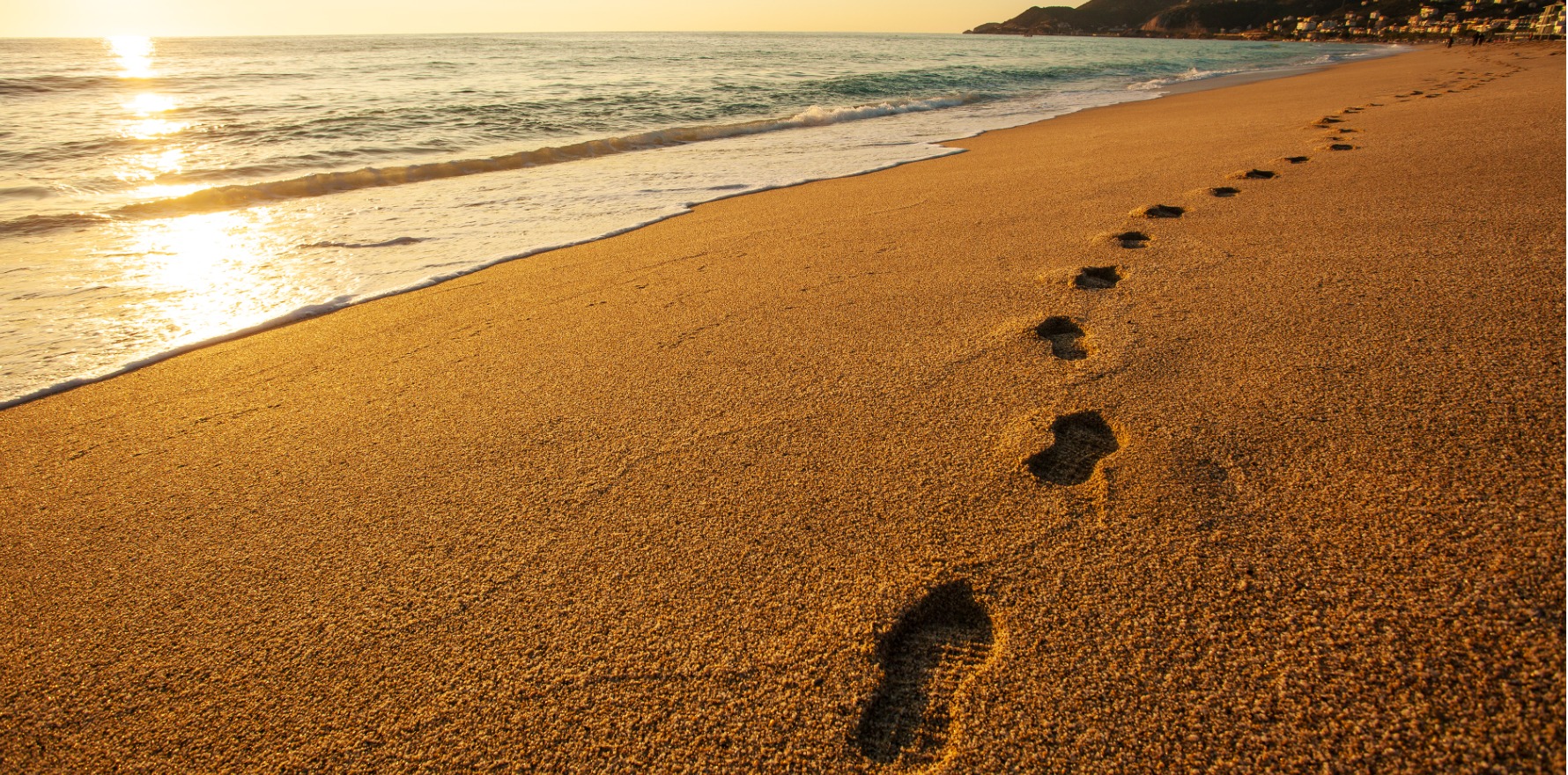 We're told to aim for 10,000 steps a day in the pursuit of good health, but what if you don't quite get there?
---
While many health-seeking Aussies aim to take 10,000 steps a day, taking a more achievable 7000 steps a day provides adults with a 50% to 70% lower risk of mortality, a study has found.
And in news for those aspiring to push past the 10,000 mark, the study also found that taking more than 10,000 steps was not associated with further reduction in mortality risk.
The prospective cohort study, published in the JAMA Network Open, followed 2110 adults, who were part of the Coronary Artery Risk Development in Young Adults (CARDIA) study in the US.
Participants were aged 38 to 50 and wore an accelerometer from 2005 to 2006. Participants were followed for a mean 10.8 years, with data analysed in 2020 and 2021.
"Participants taking at least 7000 steps/d (steps per day), compared with those taking fewer than 7000 steps/d, had a 50% to 70% lower risk of mortality," they found.
"Taking more than 10,000 steps/d was not associated with further reduction in mortality risk."
While they found no association of "step intensity" with mortality, regardless of adjustment for step volume, it had other potential benefits.
"Cross-sectional evidence suggests that stepping intensity may be beneficial for other outcomes, such as cardiometabolic risk factors, which have implications for mortality," they wrote.
"Prospective studies may be needed to examine the associations of step volume and intensity with cardiometabolic outcomes and other clinical end points."
The authors said the findings had important clinical implications.
"Wearable patient monitoring systems are emerging as personalised medicine tools for the prevention and management of chronic conditions," they wrote.
"Steps estimated from these devices could be a simple metric to track and promote physical activity. Encouraging walking to achieve step goals is a well-tolerated form of activity for most people. The popularity of consumer wearables has increased over the past decade; for example, users of wearable Fitbit activity trackers have increased from approximately a half million people in 2012 to 29.5 million people in 2019.
"It is important to provide evidence-based recommendations for the number and intensity of steps associated with mortality and other health benefits."
The 10,000 steps goal has been embraced by health organisations around the world as a simple motivational guideline, including Australia's National Heart Foundation, the World Health Organisation, the American Heart Foundation, the US Department of Health and Human Services.
Most recent data from the Australian Bureau of Statistics' Australian Health Survey show less than one in five Aussie adults (19%) reach the 10,000 mark every day on average. Instead, the average Aussie is likely to record an average of 7400 steps per day.
The recommendation of 10,000 steps a day originally came from Japanese researchers in the 1960s. Lead by Dr Yoshiro Hatano, a research team found that the average person took 3500 to 5000 steps each day – and that if they increased it to 10,000, they could improve their overall health and fitness. Dr Hatano's calculations estimated that 10,000 steps could burn around 20% of an individual's caloric intake.
JAMA Network Open 2021, online 3 September
Australian Bureau of Statistics Australian Health Survey: Physical Activity 2013, online 17 July